About two months ago I had mailed a copy of Duality video DVD to MTV Indies, which they never received. I had to mail a second copy. It turns out that even the second copy of Duality video DVD was misplaced.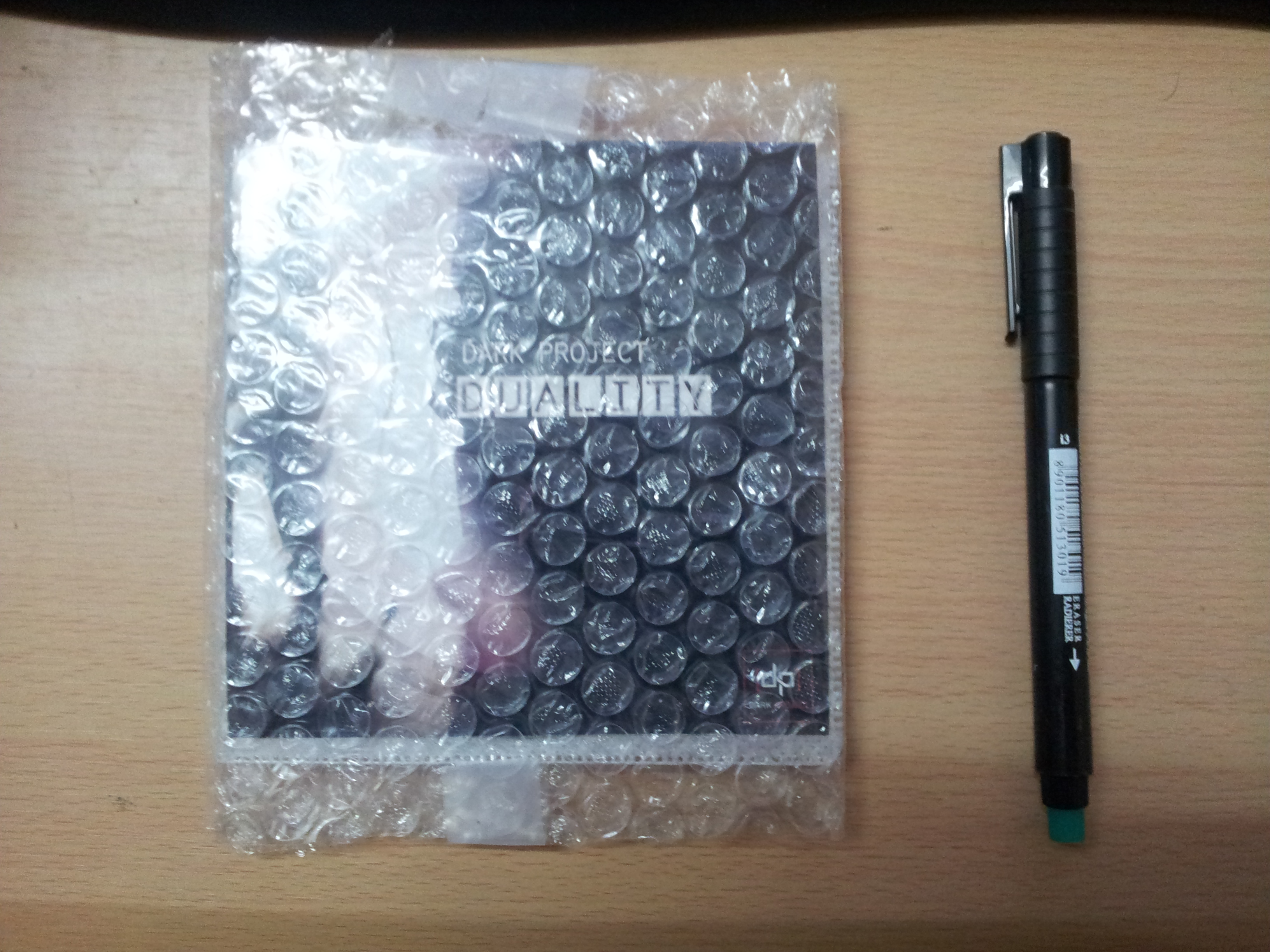 The above picture shows my third attempt at mailing the DVD to the correspondent at MTV Indies. I hope they catalogue their incoming media.
All I can do is hope that we are lucky the third time.