Dawa came to see me off for one last time in the morning. It was unusual of him to wake up that early. We both had our morning tea with Sangi Thema before bidding them goodbye.
Bomdila is situated at a higher altitude than Dirang. Our Sumo snaked its way up through the switchbacks and military settlements for the next hour or so to reach the Sumo terminus opposite to Bomdila Stadium. These Sumos shuttle between Dirang and Bomdila a couple of times a day and charge INR 200. A lot of people travel to Bomdila as it is the administrative headquarters of West Kameng District.
The first board for lodging that crossed my eye was that of Lungta Residency. Upon inquiring, I found out that it was costly for my budget. I tried keeping my per day accommodation cost well below INR 700. It's easy to burn through the total budget fairly easily in a long trip if I am not careful. For me, a lodging place is strictly for resting at night. I prefer spending most of my time outside. Even at night during such trips, I have ended up chatting with random strangers in front of a bonfire. I prefer spending much of the budget on sampling local food. The woman at the reception was helpful enough to point me to a different hotel nearby—Hotel Tashi Den—that was within my budget. While exiting from Lungta, I met a group of bikers from Kerala and Bangalore. They were headed towards Dirang. I suggested them to make a detour to Mandala Top as it was a fascinating place that many motorbike-packers miss.
I was quite early and the hotel room wasn't ready. Instead, I had my breakfast and left my big backpack at the hotel while I ventured out into Bomdila Market. The first thing that caught my eye was a large statue of Guru Padmasambhava on the slopes of a hill. In order to go there, I had to cross the market and reach a church at the end of the market. A fleet of stairs circumvented the Bomdila Independent Vinyard Church and led me to a Nag Temple. I stopped there for some time, had some water and continued climbing the stairs through the slopes of two hills. From the market, it was a long way to the statue.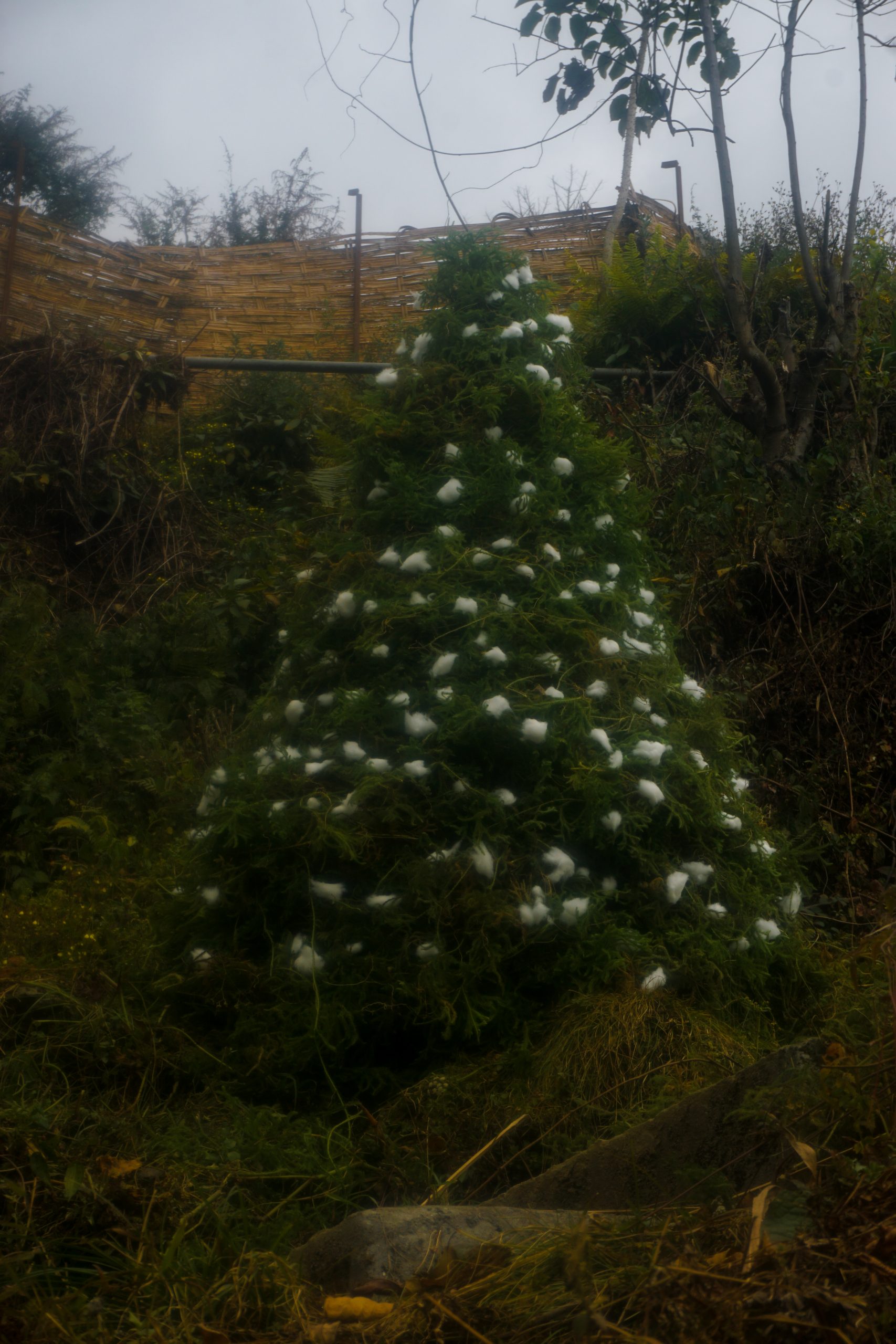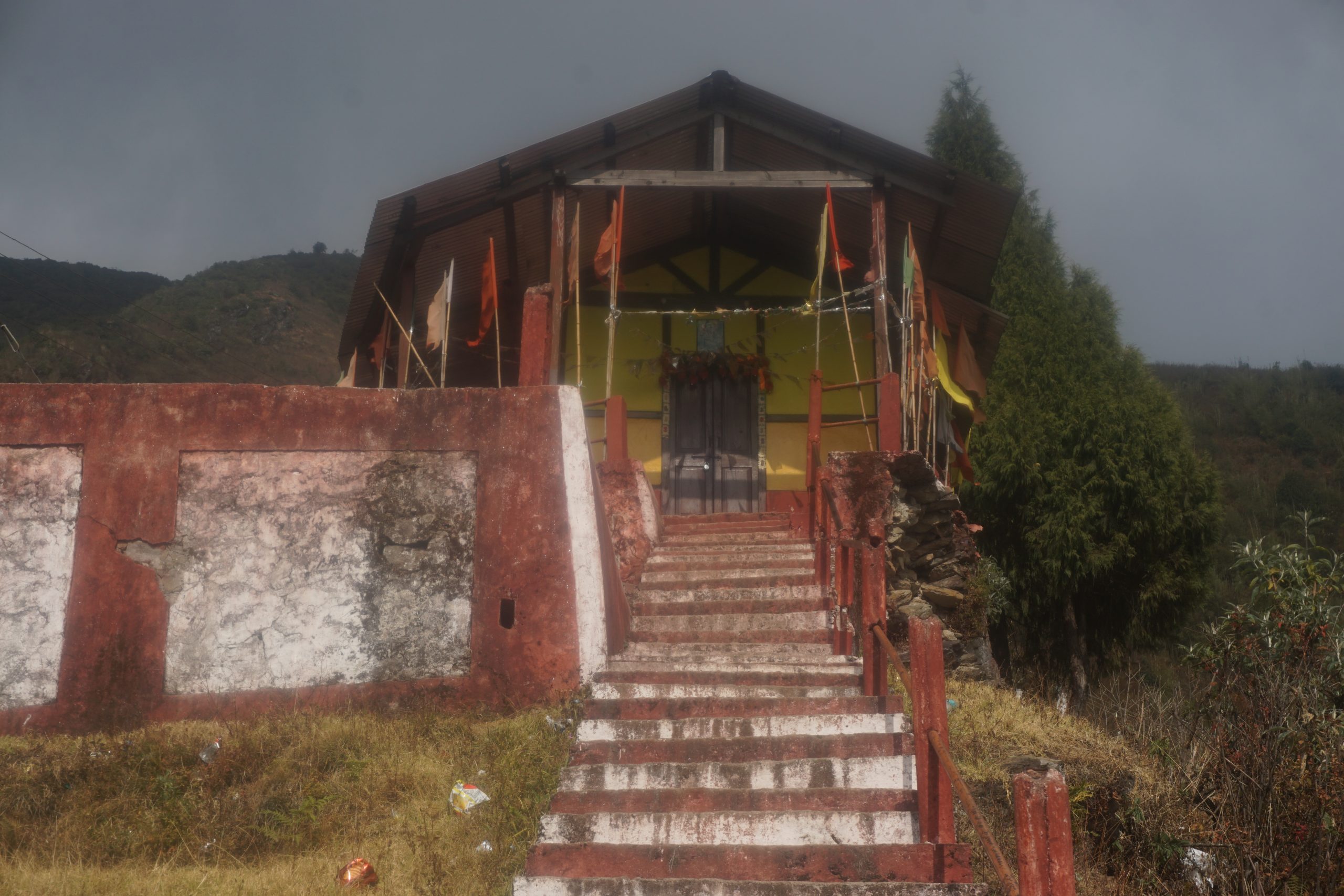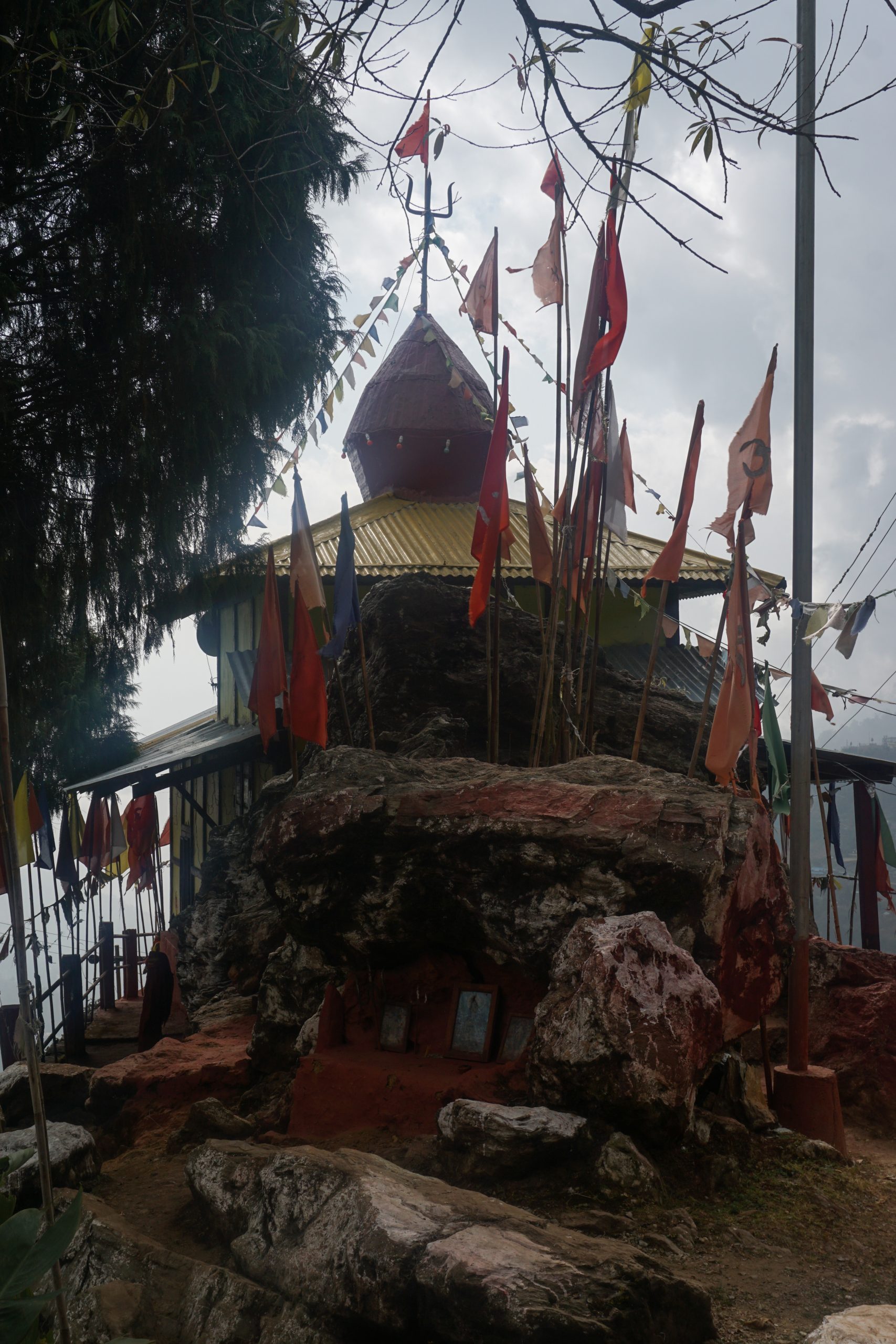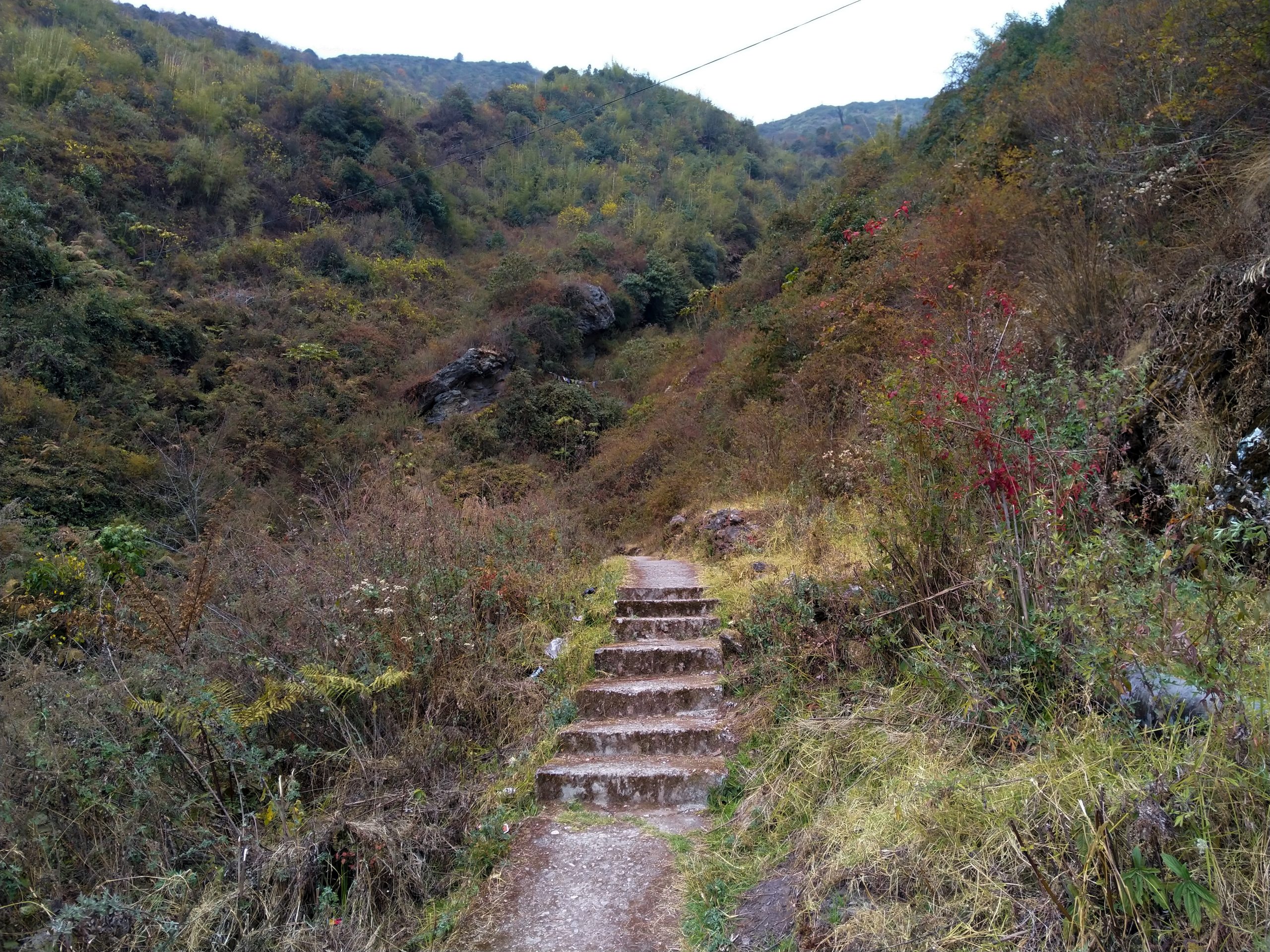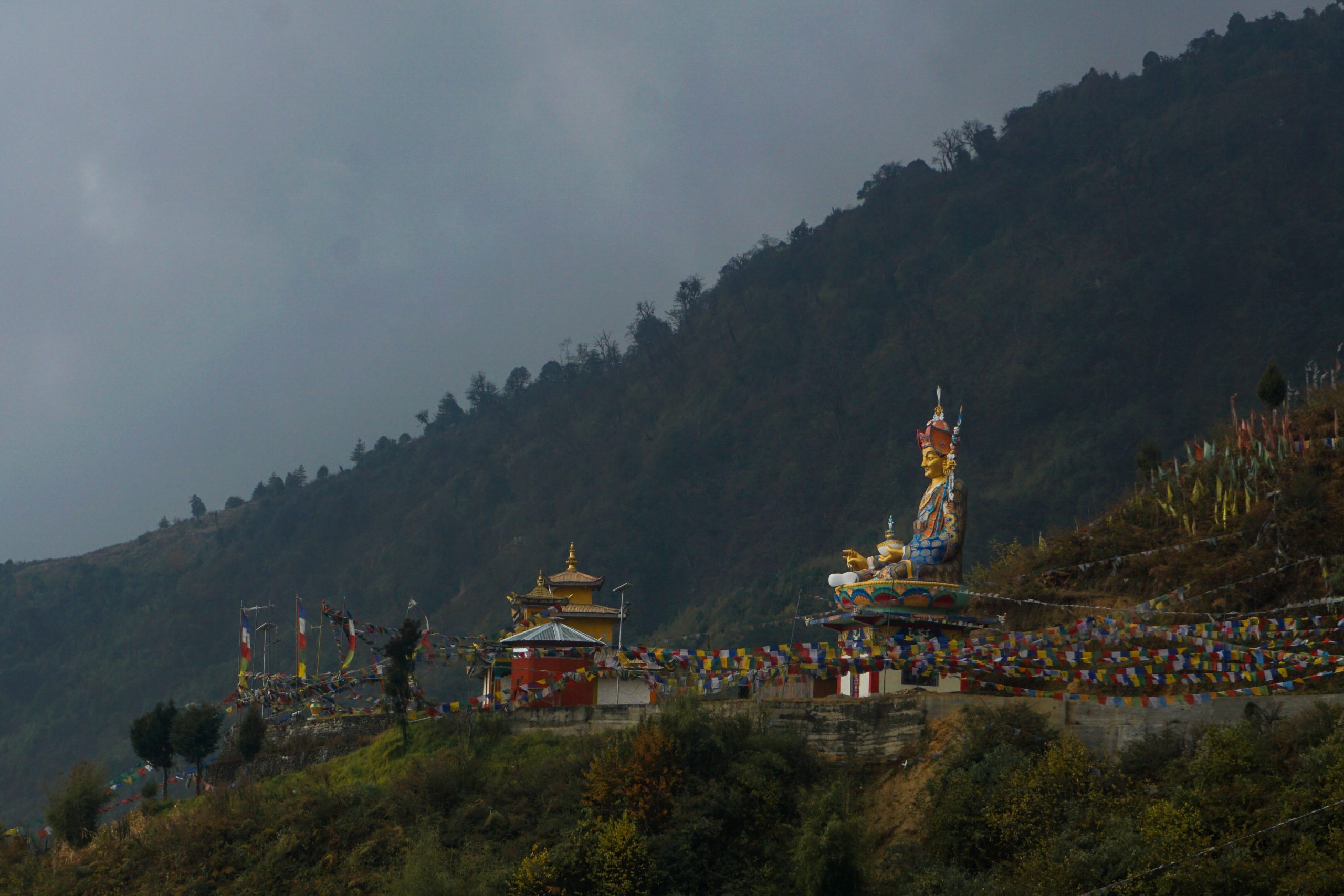 The statue is located in a small monastery called Rigzing Woselling (27°16'08.2″N 92°24'34.4″E). Over there a number of monks and their families were preparing for a ceremony the next day. For the past three years the monks had meditated. They had also not cut their hair during that time. They were preparing an offering of jaggery, wheat flour, and butter. A family member of a monk gave me a packet of Lays chips as prasad—it was earlier placed as an offering in front of Buddha!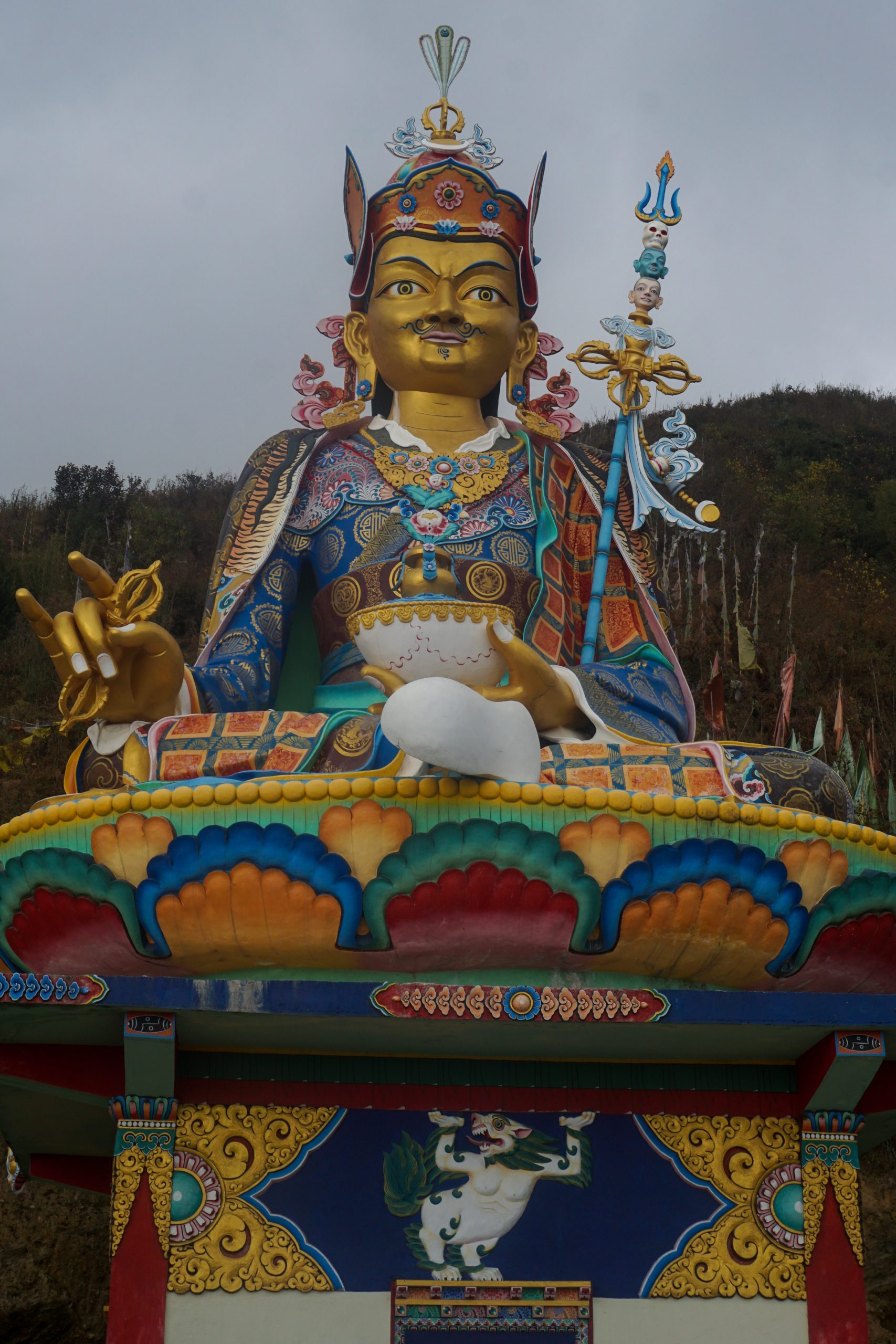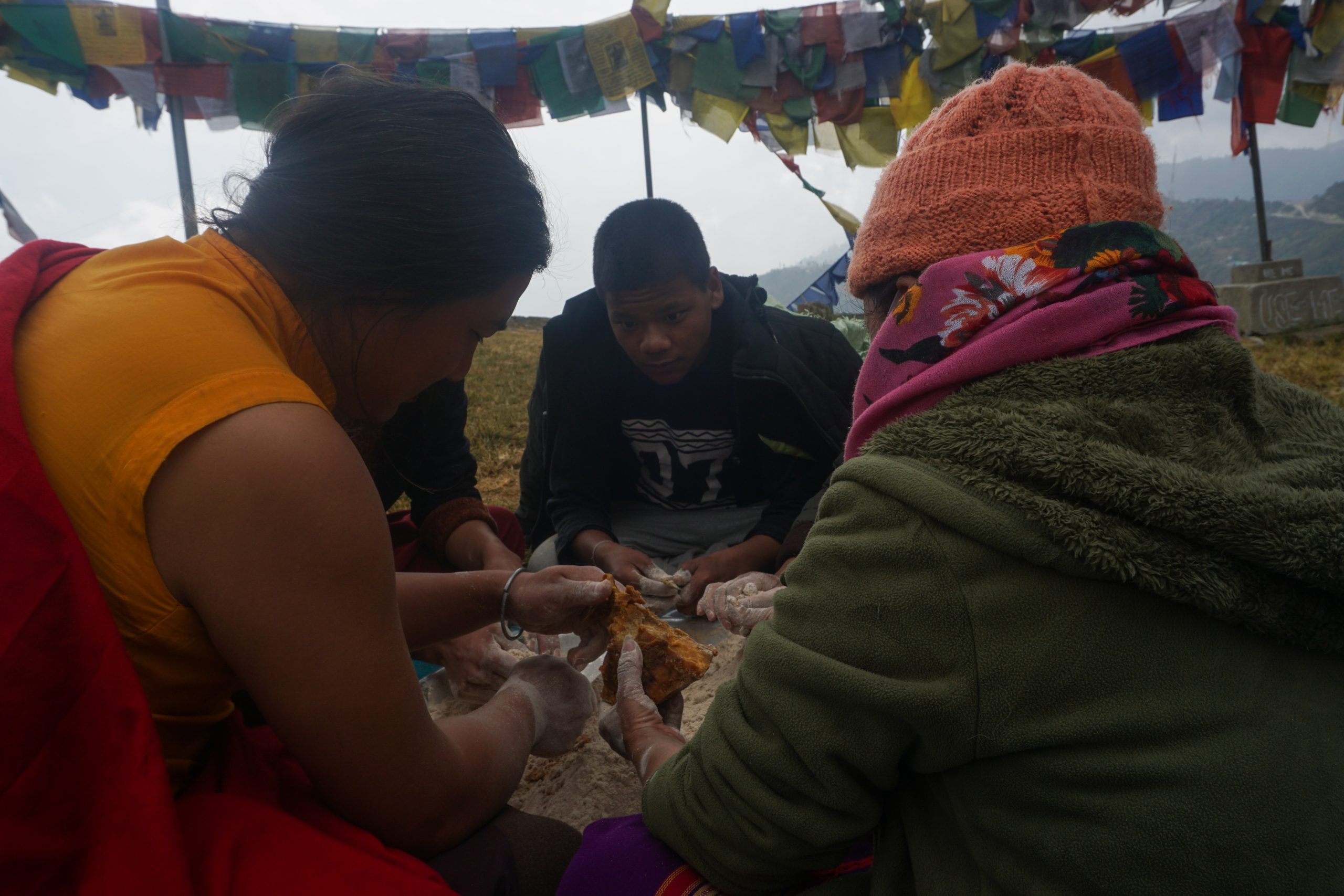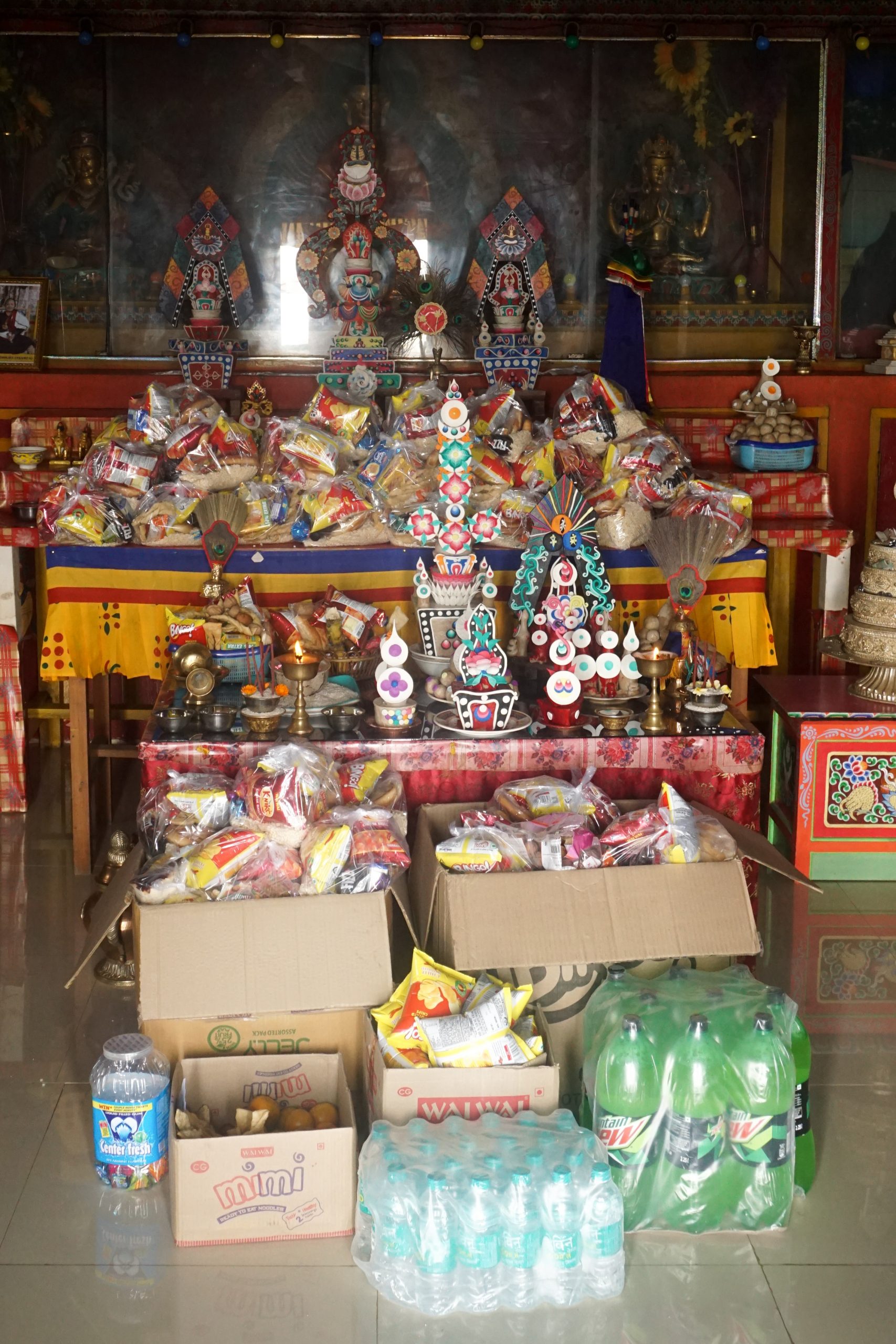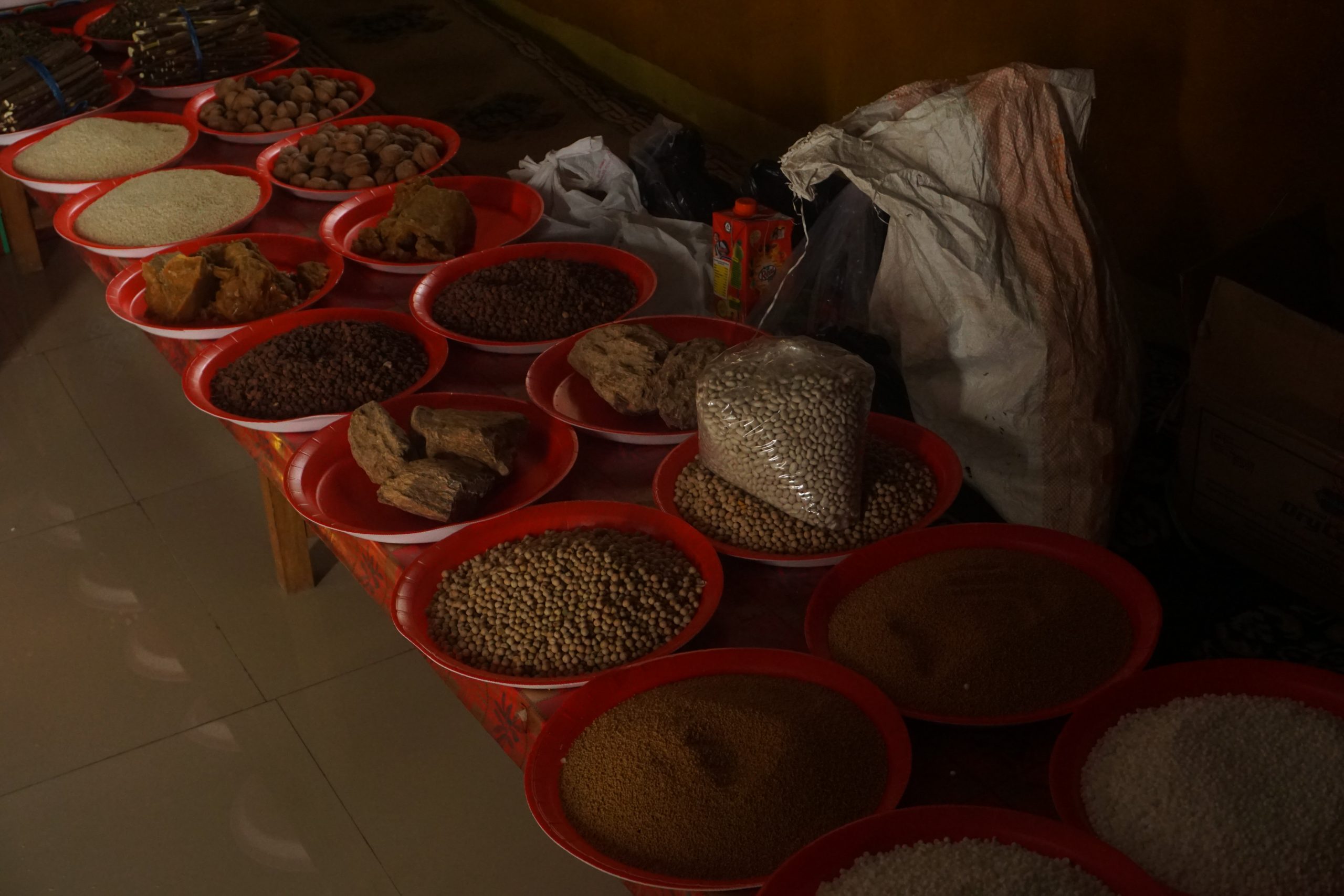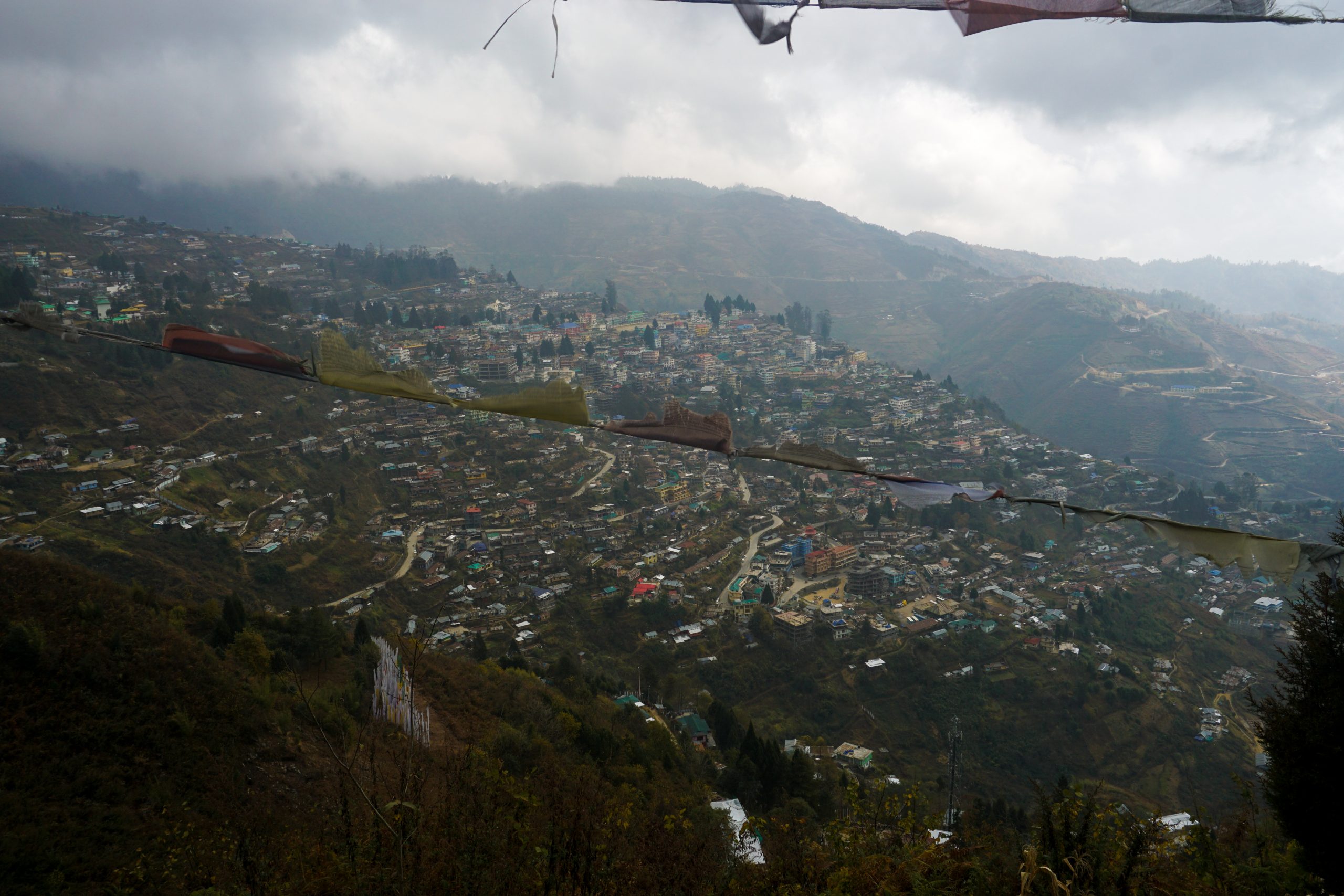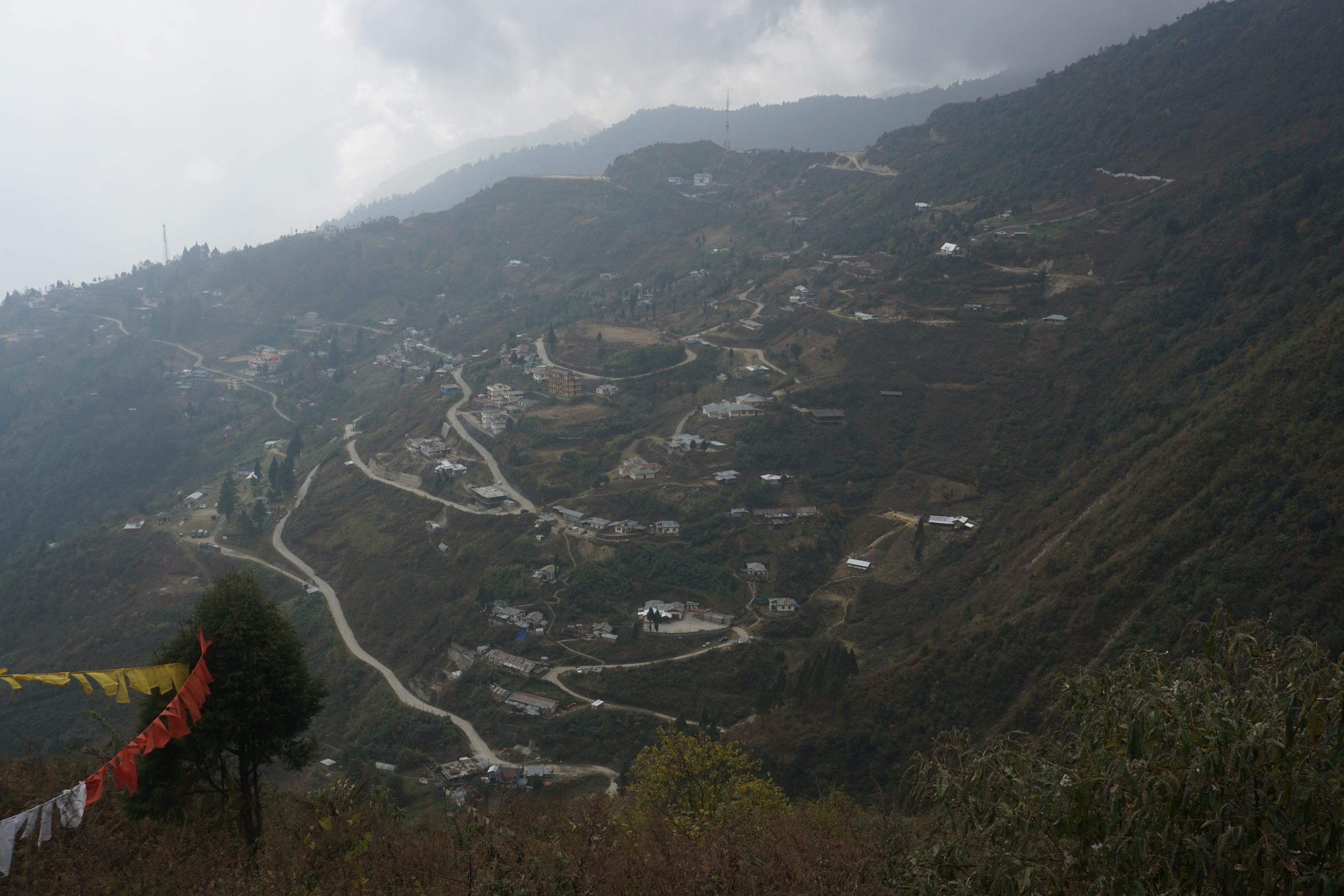 The upper monastery was visible from the idol. I must say that it was not a straight forward route to that place. Luckily one of the monks showed me a marker on the trail—a concrete slope from where I had to to take a detour upwards in order to reach Bomdila Monastery. The trail entered the monastery from behind. While entering, I encountered a number of young monks playing near the rear gate. As soon as the school bell rang, they rushed back—lunch-time was over.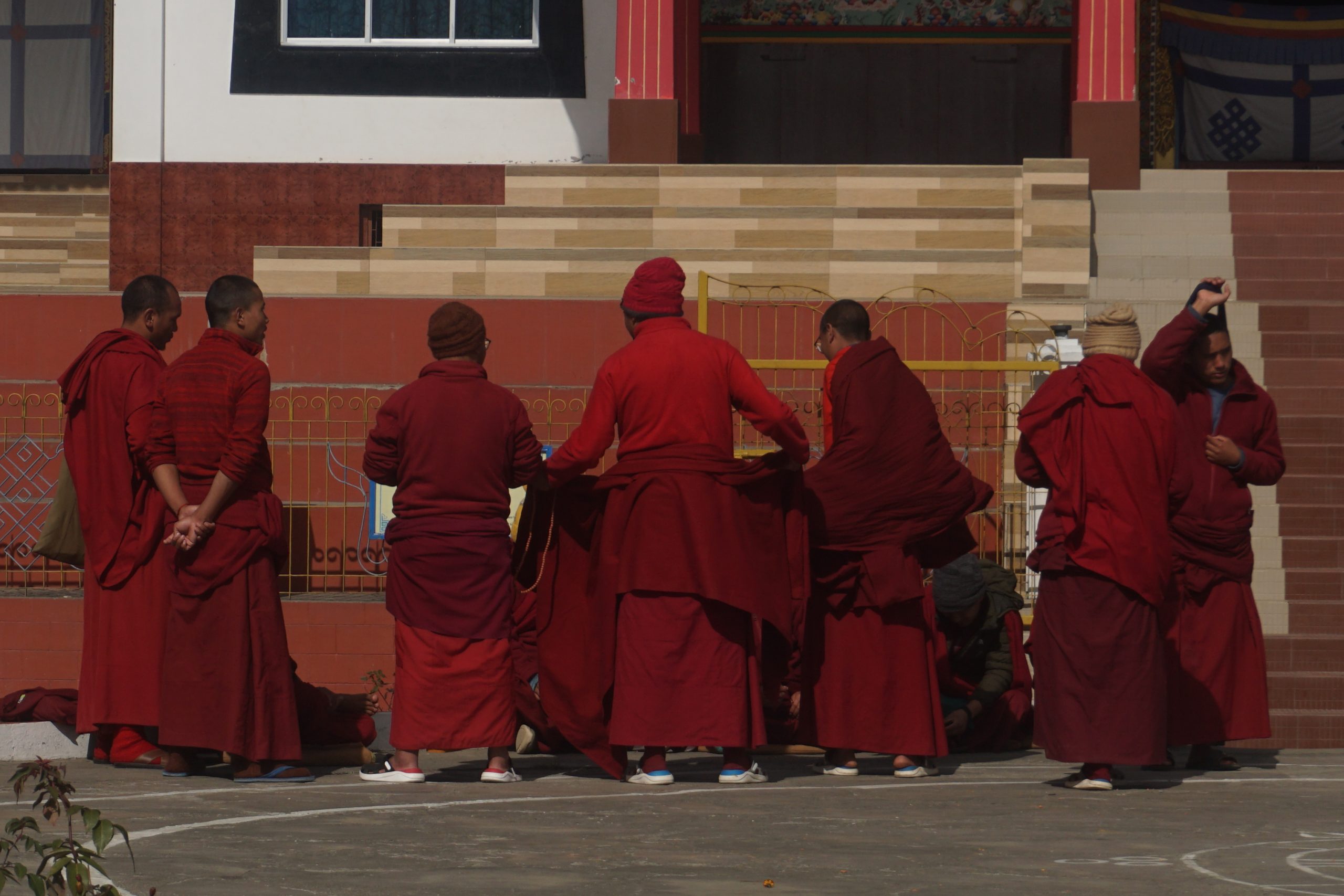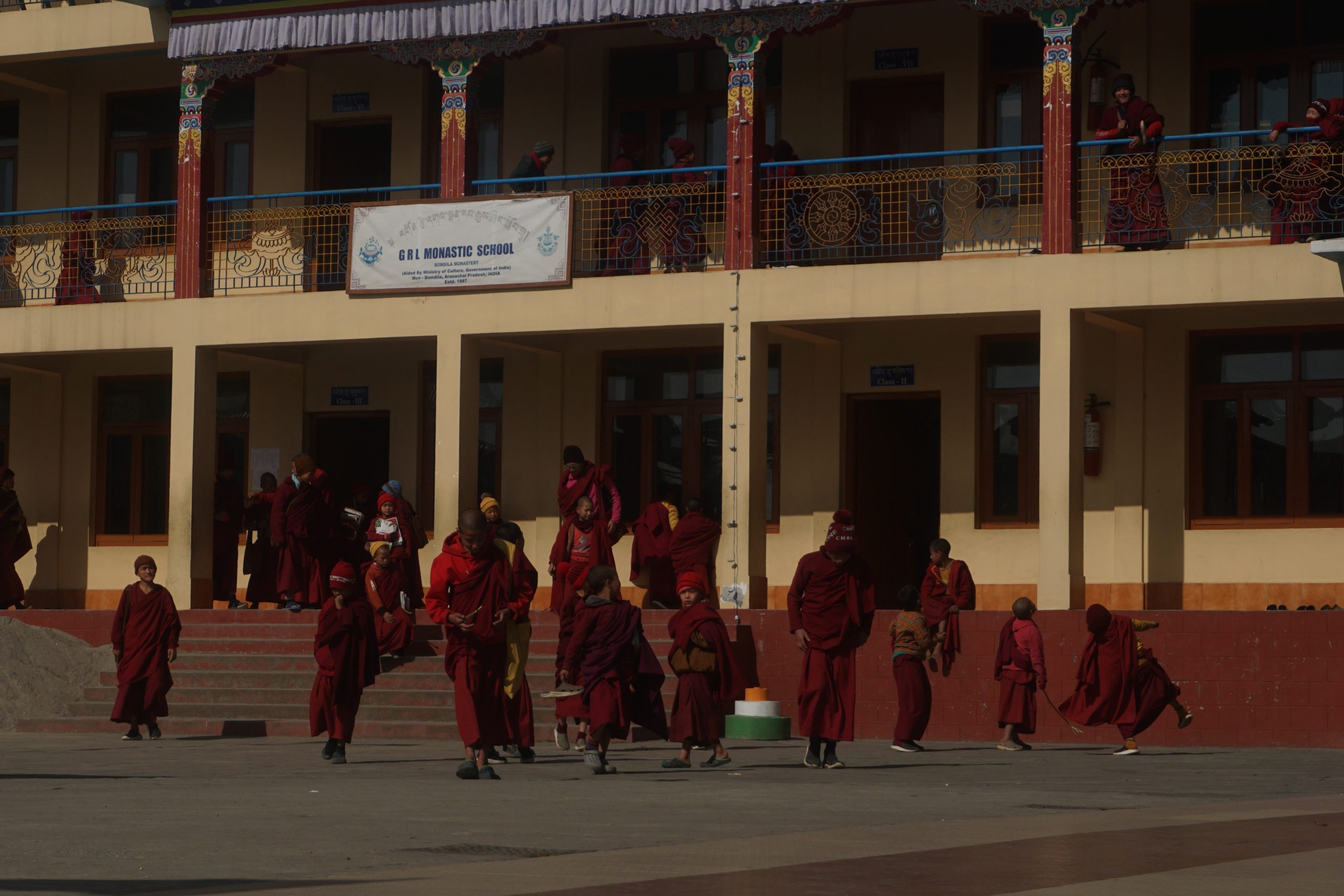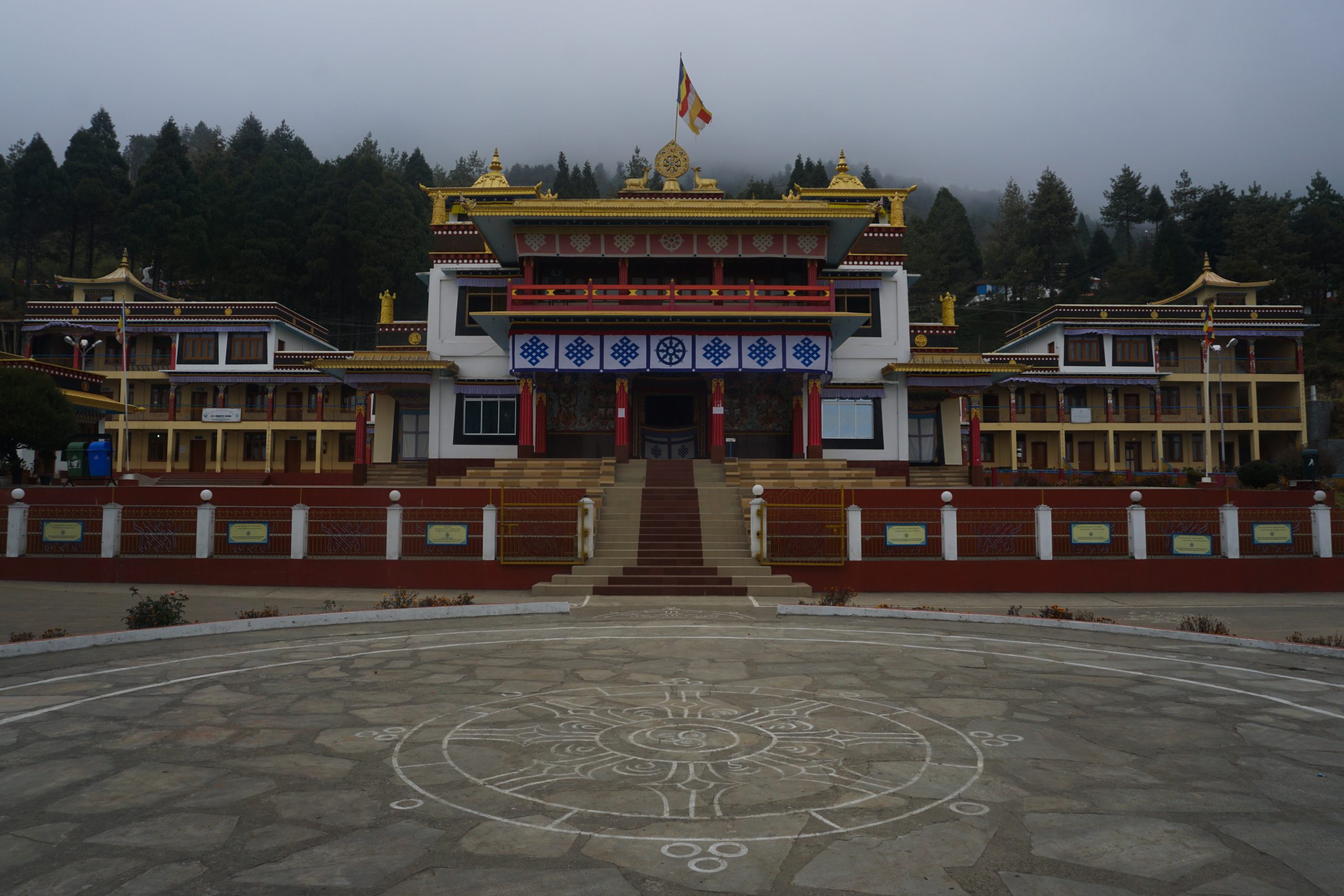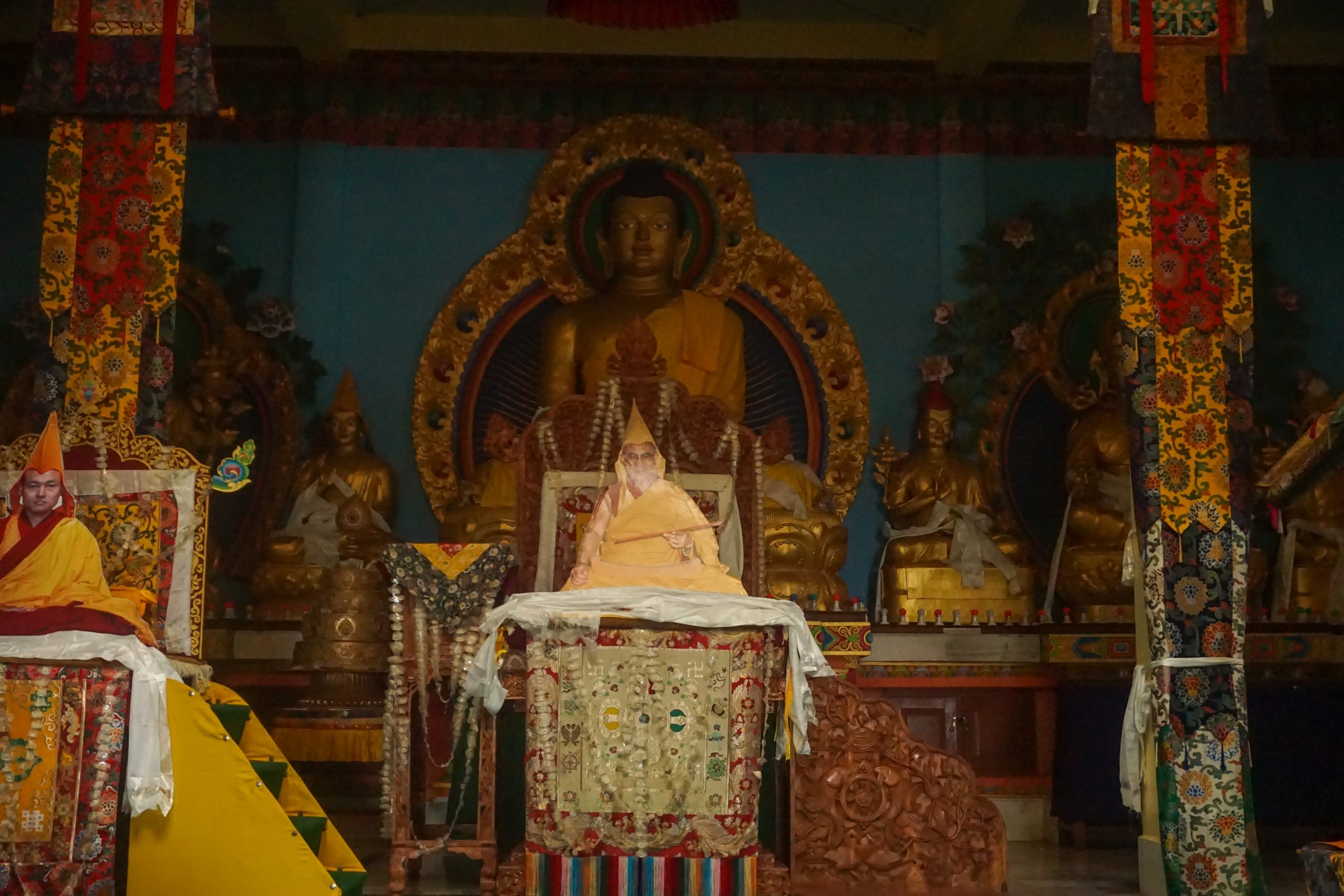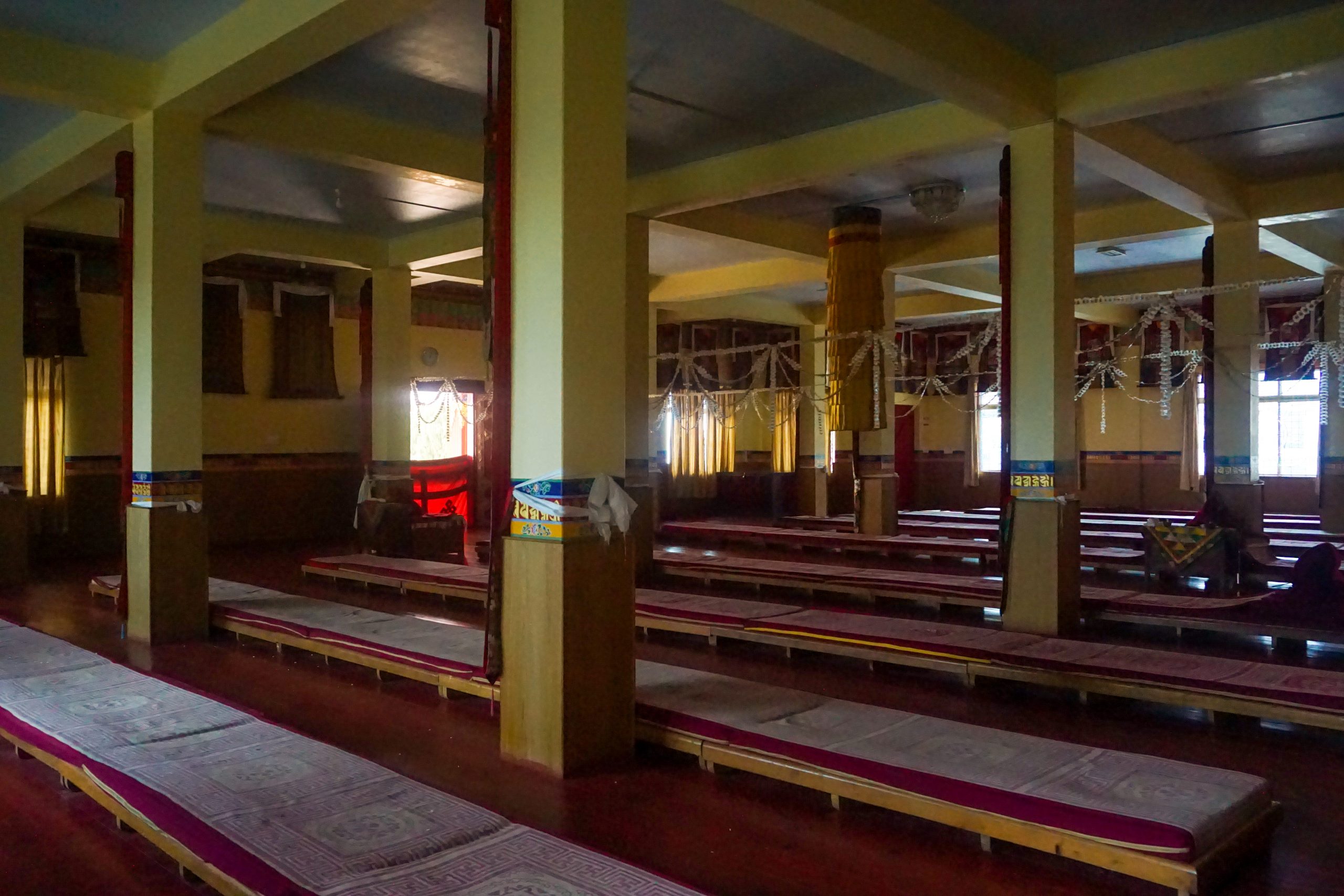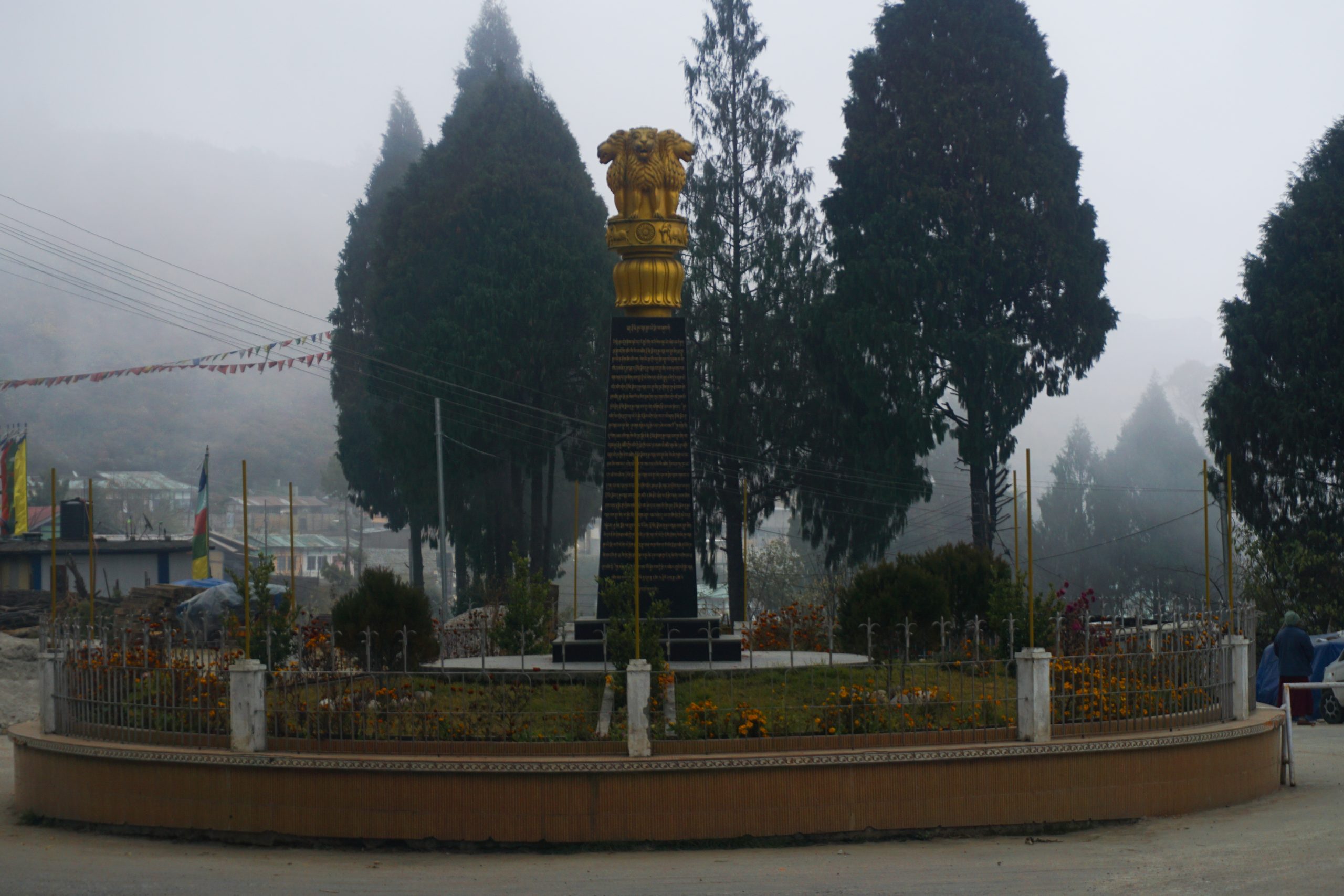 I wasn't able to stay much longer as fog started to cover Bomdila. (I came back again to the monastery the very next day; this time using the walking trail from the Sumo stand.) I returned back to the hotel. The temperature started dipping rapidly. The weather app on my mobile showed that the nighttime temperatures for the past two days were sub-zero and it would be no different that night. Thankfully, I had a heater in my room. I don't remember when I had dozed off while watching some Hindi-dubbed Telugu movie.
I had postponed all my shopping for the final day. As luck would have it, it was a Saturday and Bomdila Market remained closed on Saturdays.
I had a hard time finding the Lower Gompa. It was marked on Google Maps but wasn't there in reality. In the end, a local helped me out. For the sake of my readers, it is right next to the Craft Centre & Ethnographic Museum (real coordinates: 27°15'44.5″N 92°25'12.9″E).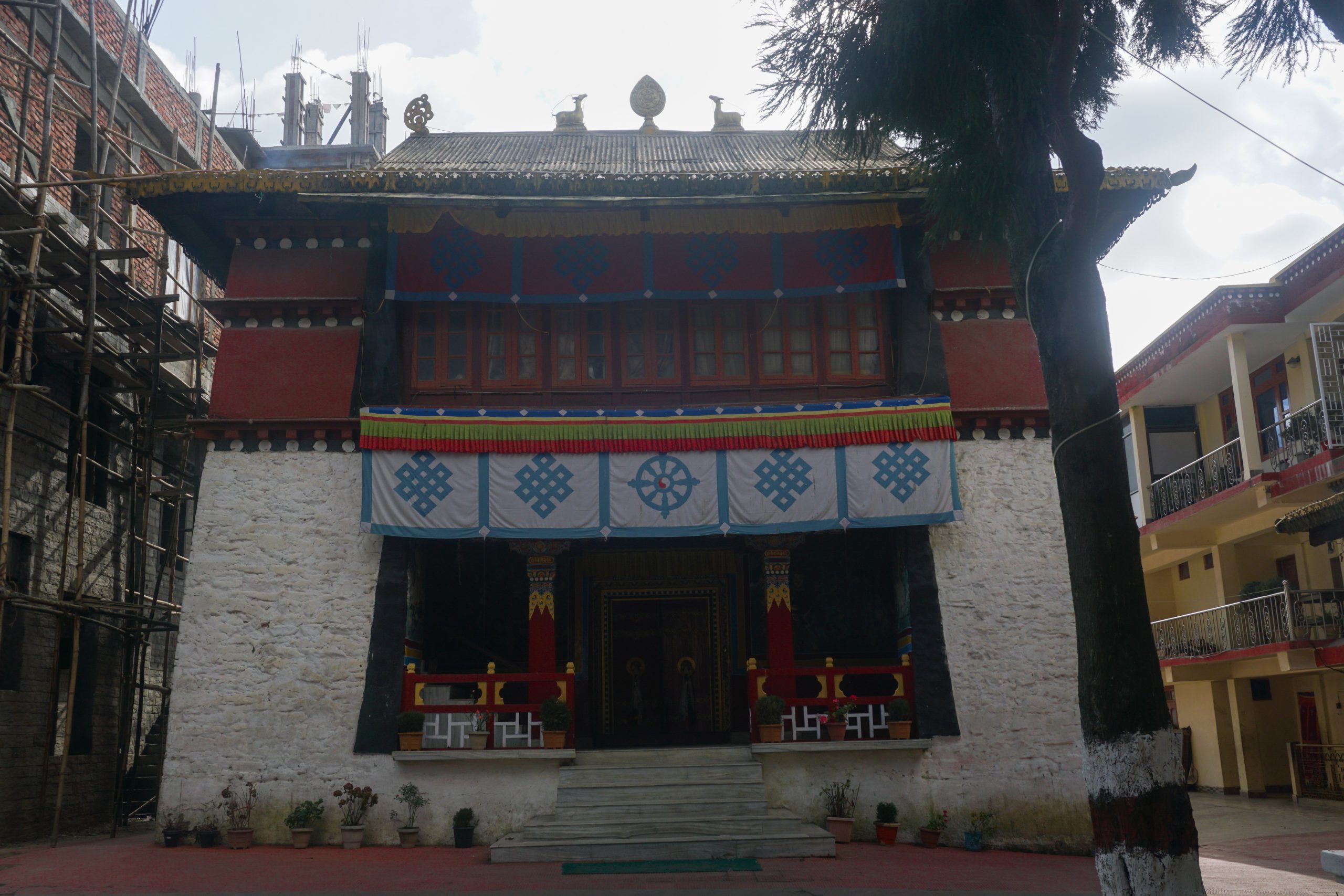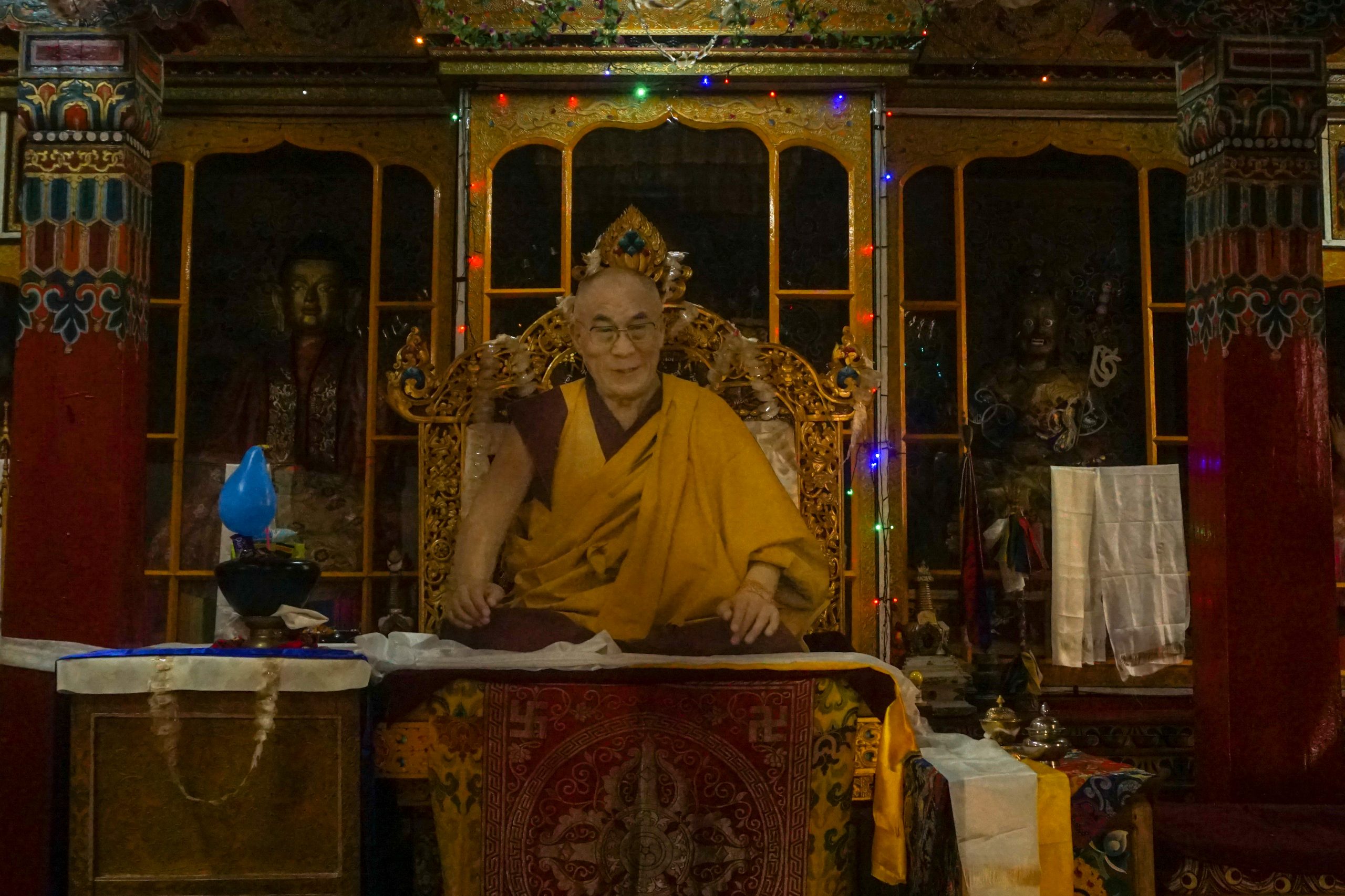 Three kids—two in fourth standard and one in sixth—were playing near the giant mani wheel inside the gompa's premises. I took this opportunity to know a bit about them. Ishak was a Christian, Sanju was a Hindu, and Tsering was a Buddhist. The religious composition of the population changes as one moves further South, deviating from a population that largely follows Tibetan Buddhism near the northern borders. The kids enjoyed football but most of the times they spent their time playing battle-royale-style games like PUBG and Free Fire. Sanju was especially interested in my camera. I showed him some controls with which he was able to click some good photographs, including mine. I took them to the market and bought them some churgam or chhurpi (hard cheese made from yak's milk) from a farmer's marketplace that was open even on a Saturday.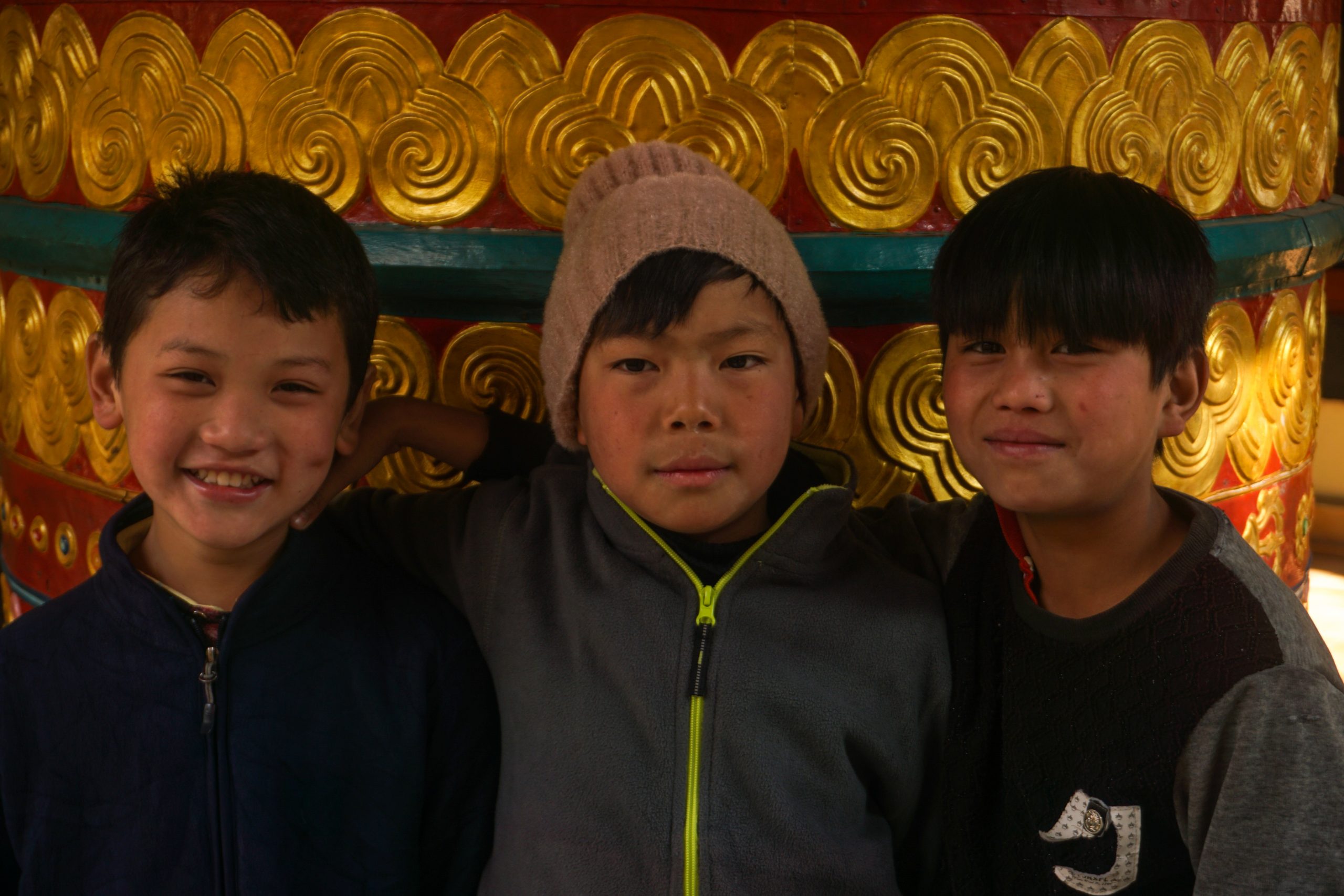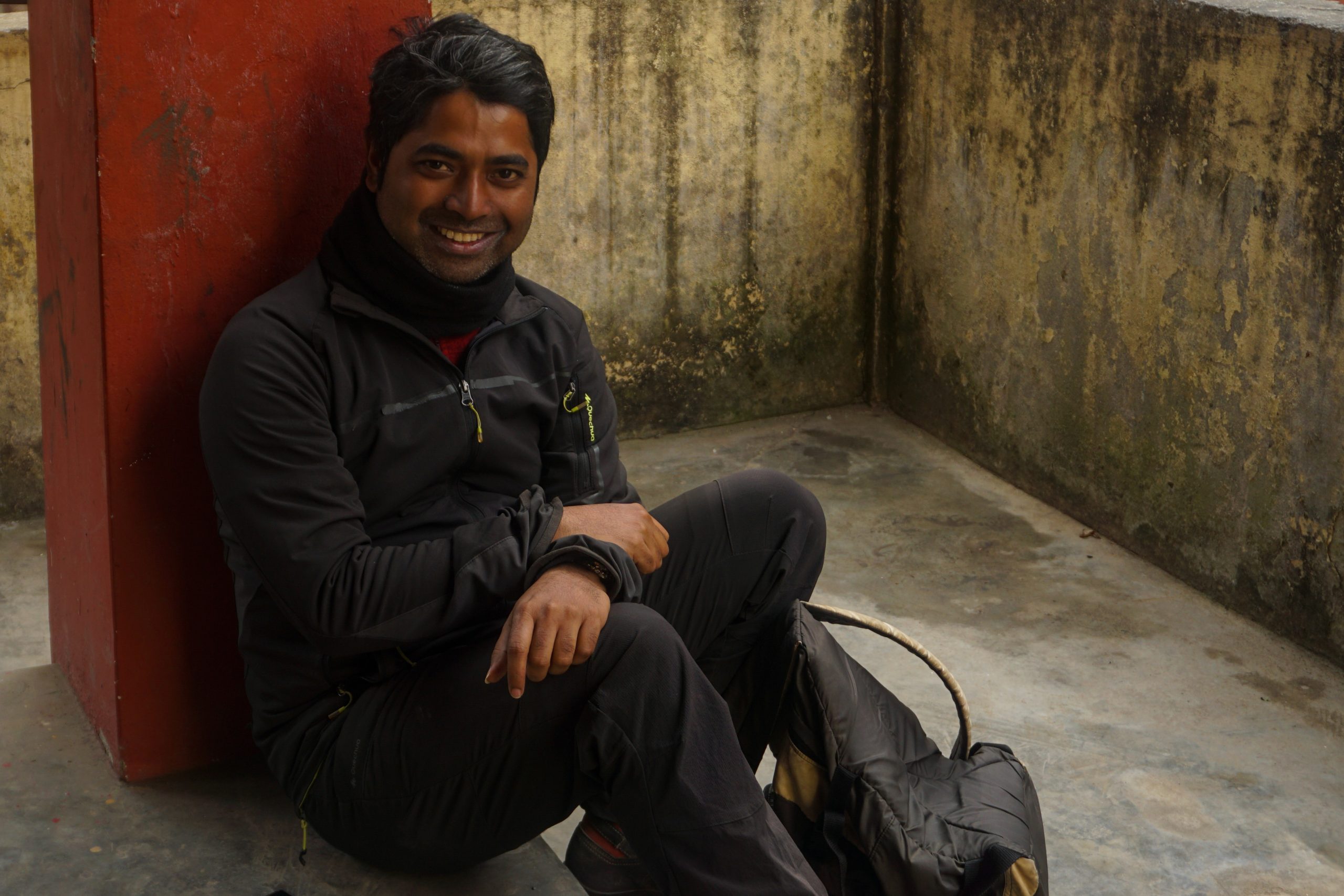 While I was able to visit the Gompa, I wasn't able to visit the Ethnographic Museum. It was closed due to COVID-19. In fact, it was not the only place I was not able to enter. After a long walk to the military barrack, I was denied entry inside the military campus. Bomdila Memorial was closed for civilians as the pandemic-induced restrictions in military areas hadn't been lifted. (It was still five kilometres from the checkpoint.)
With nothing left to do and a quite a lot of time to spare, I walked around aimlessly in Bomdila clicking photographs.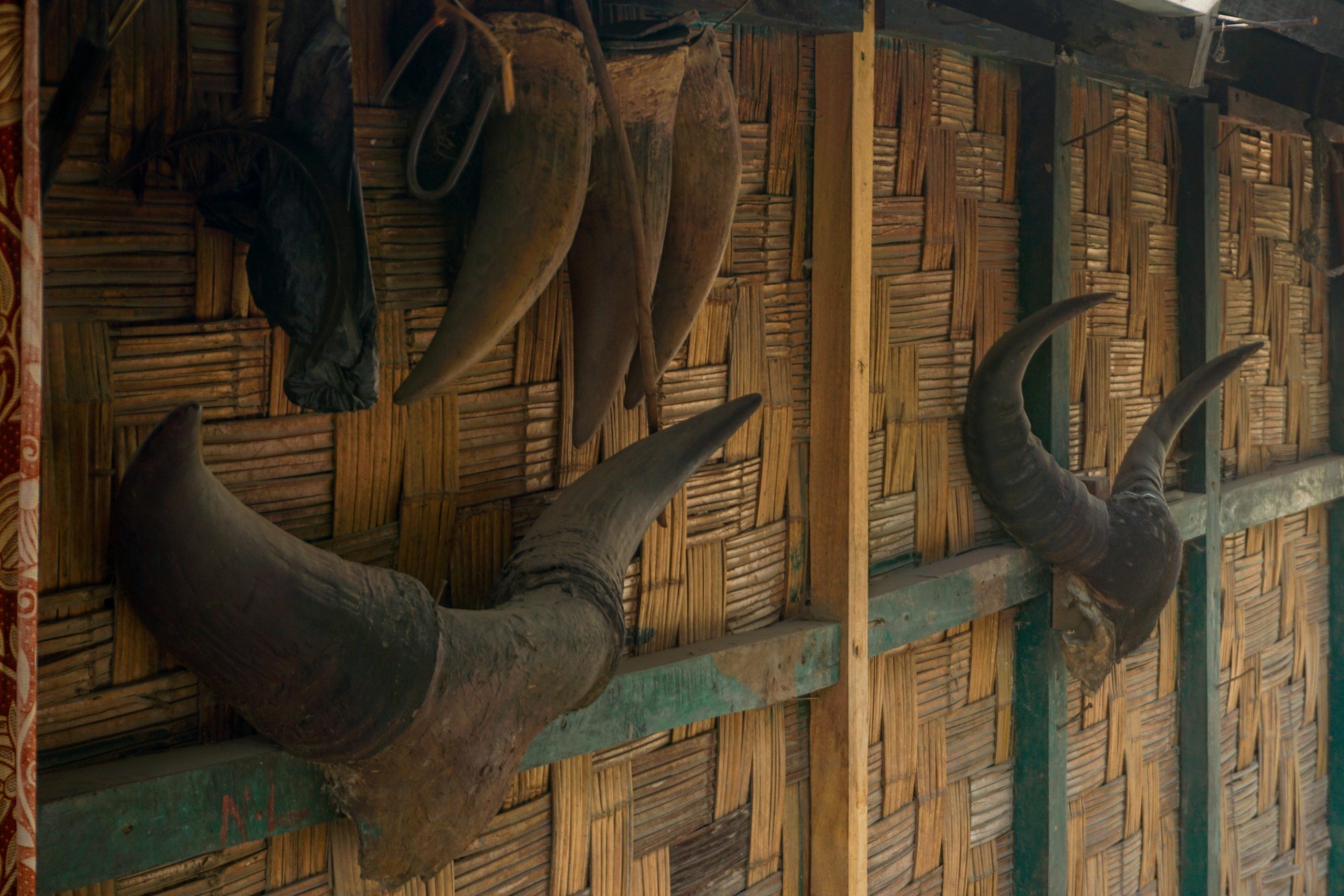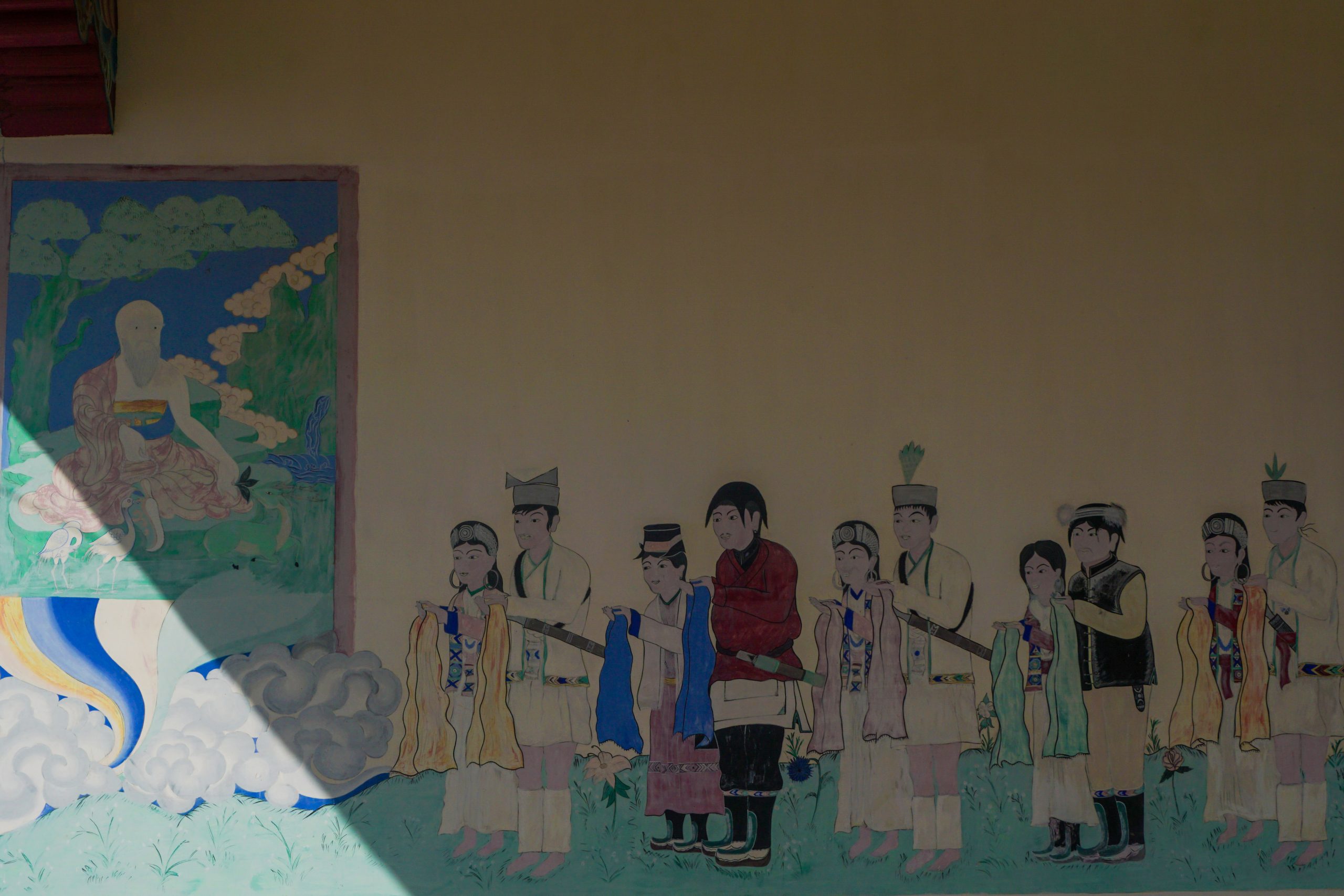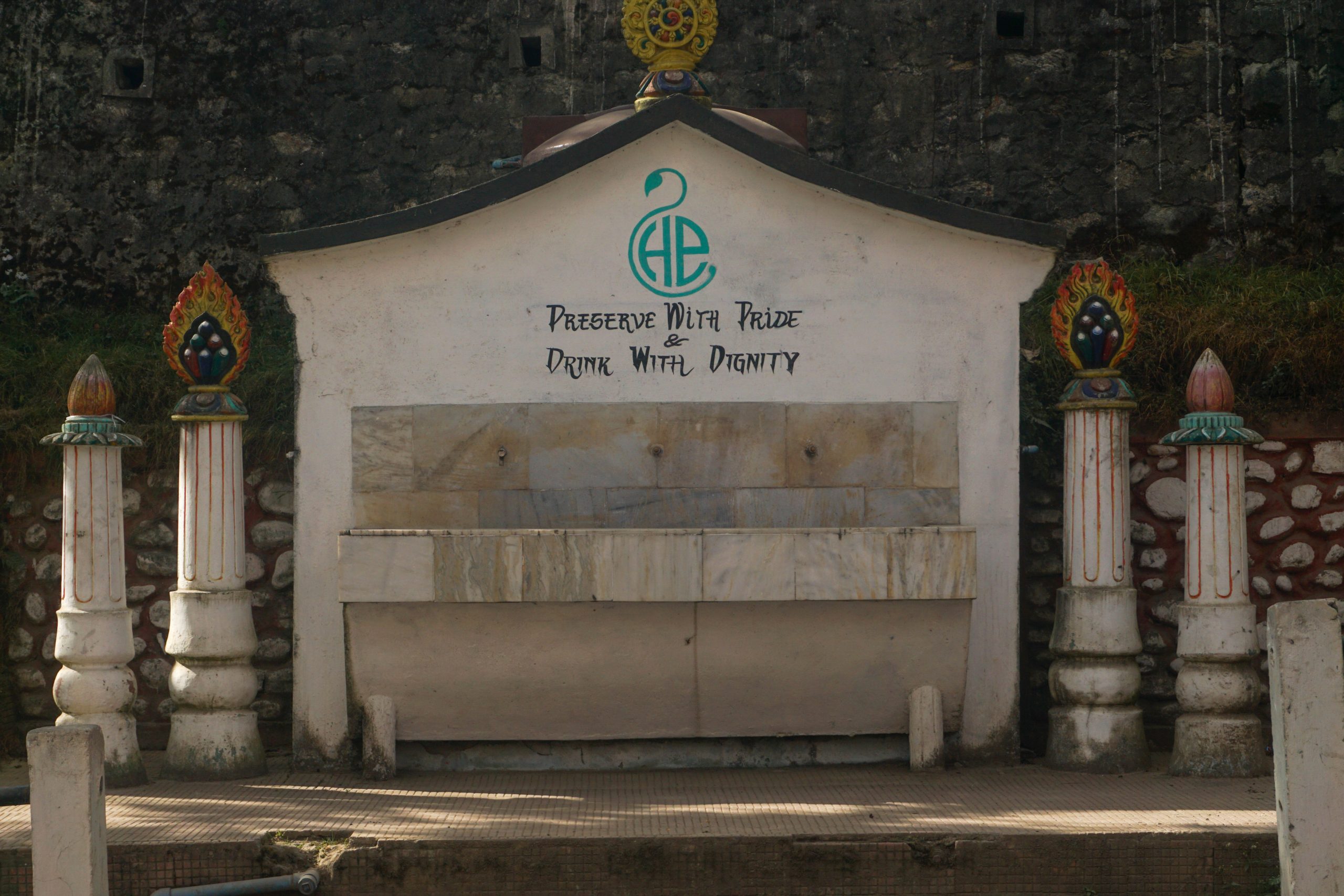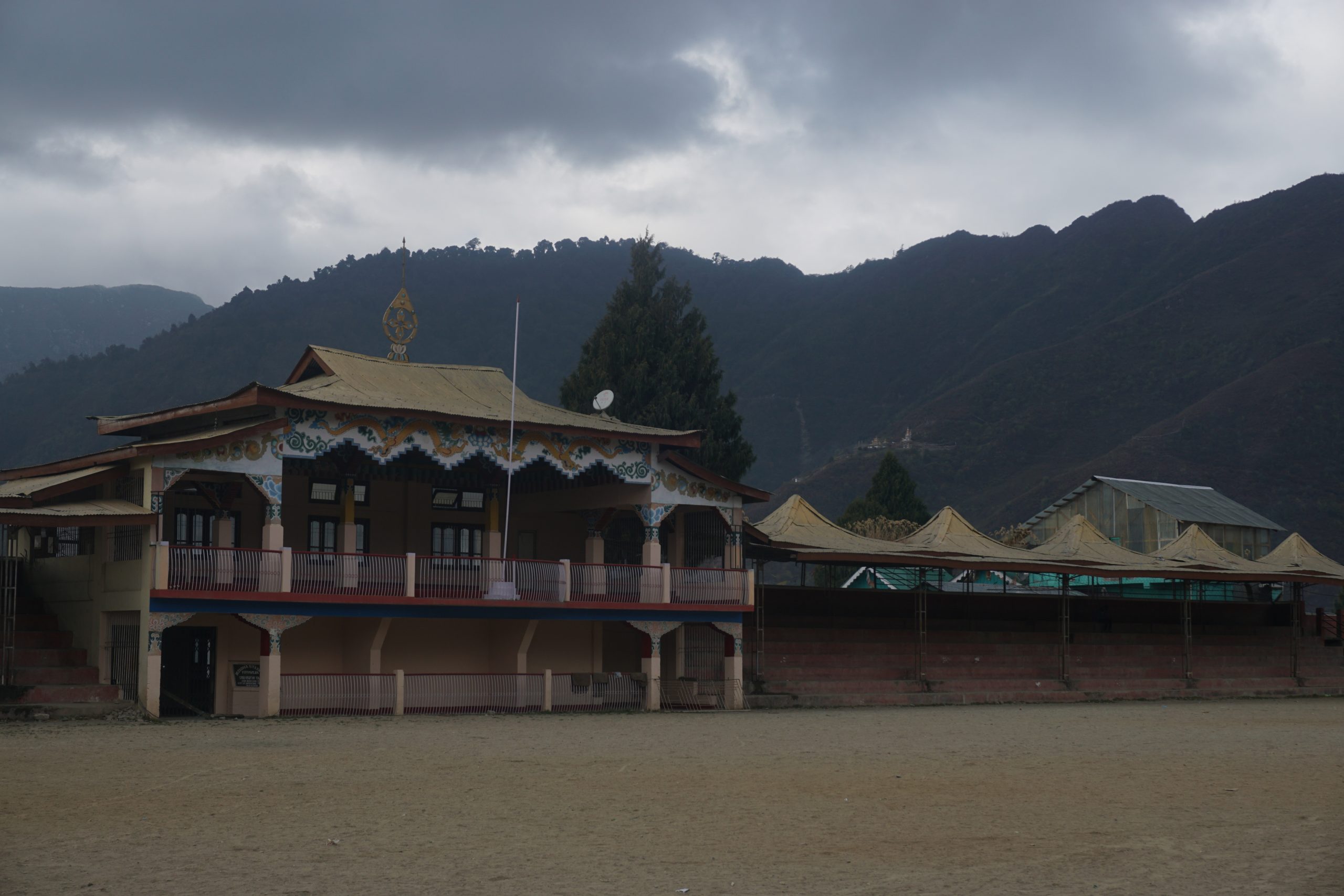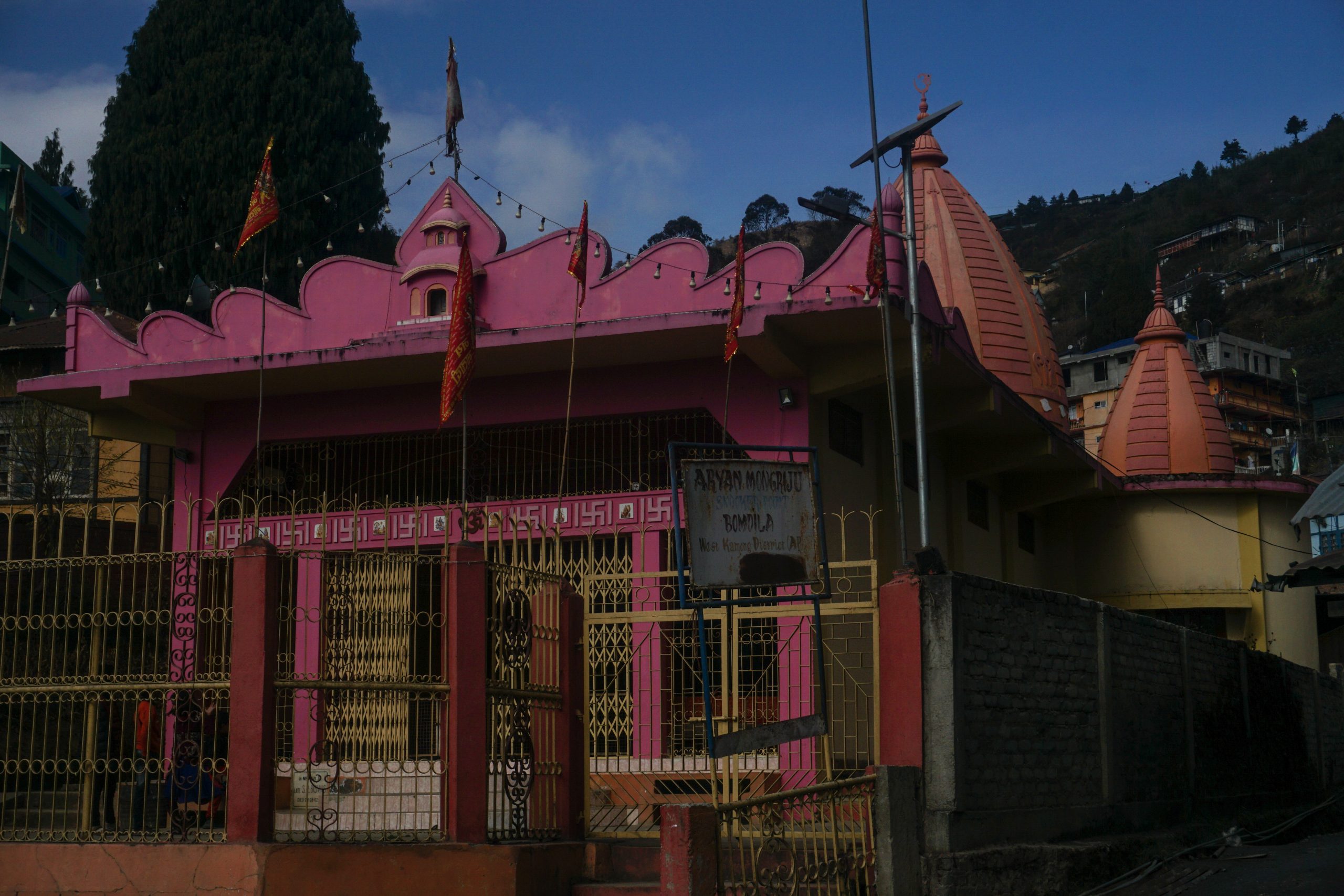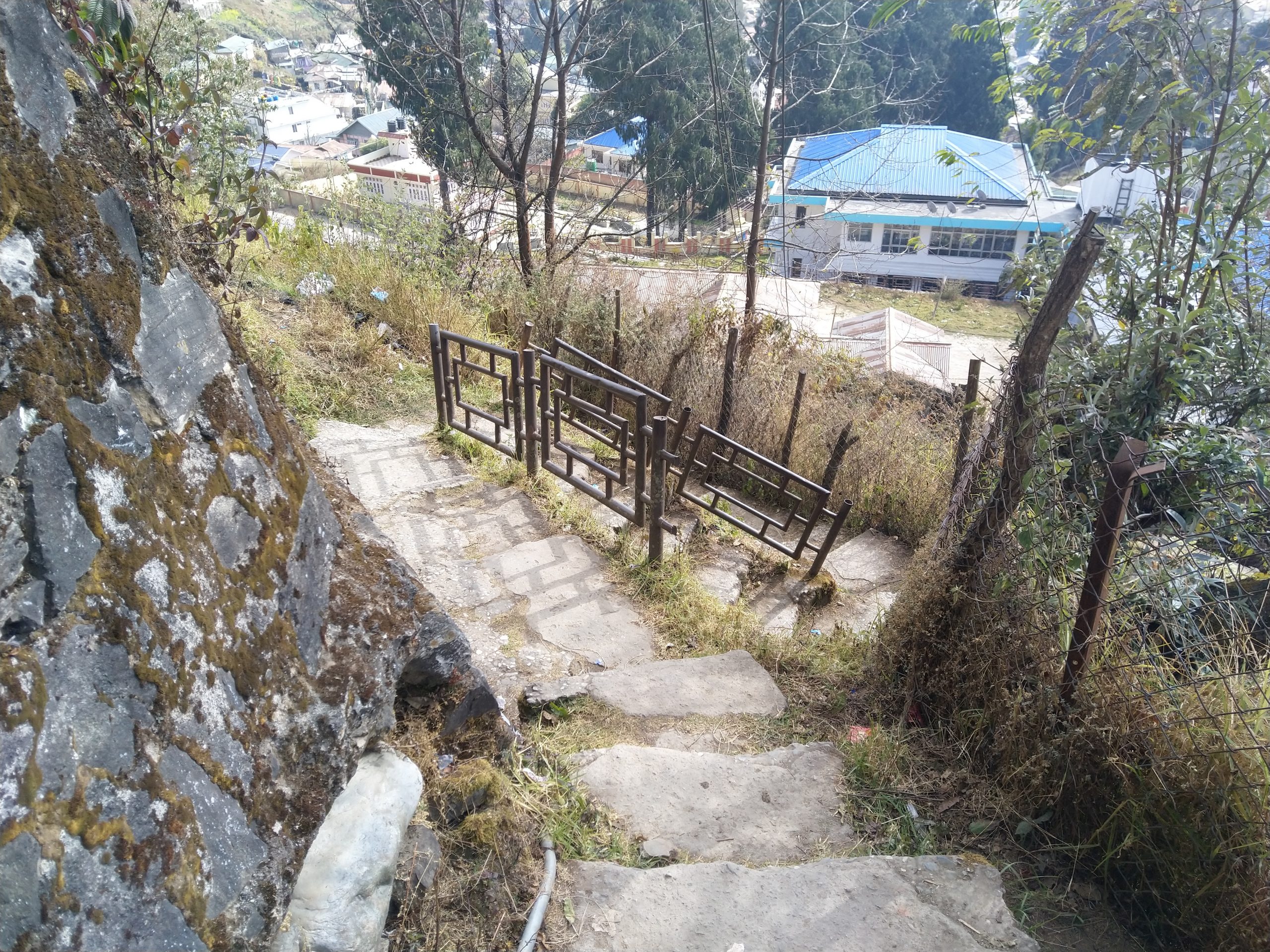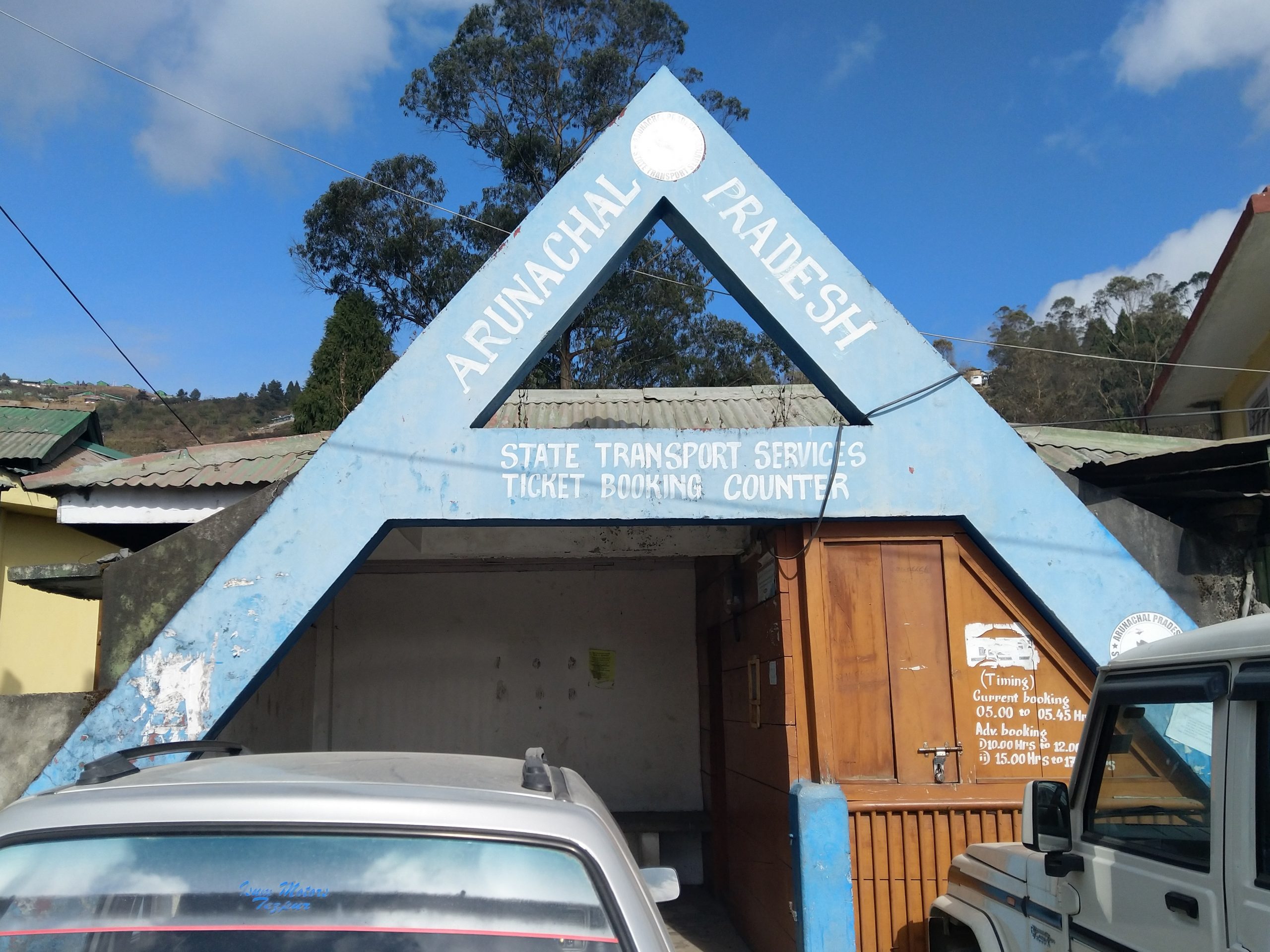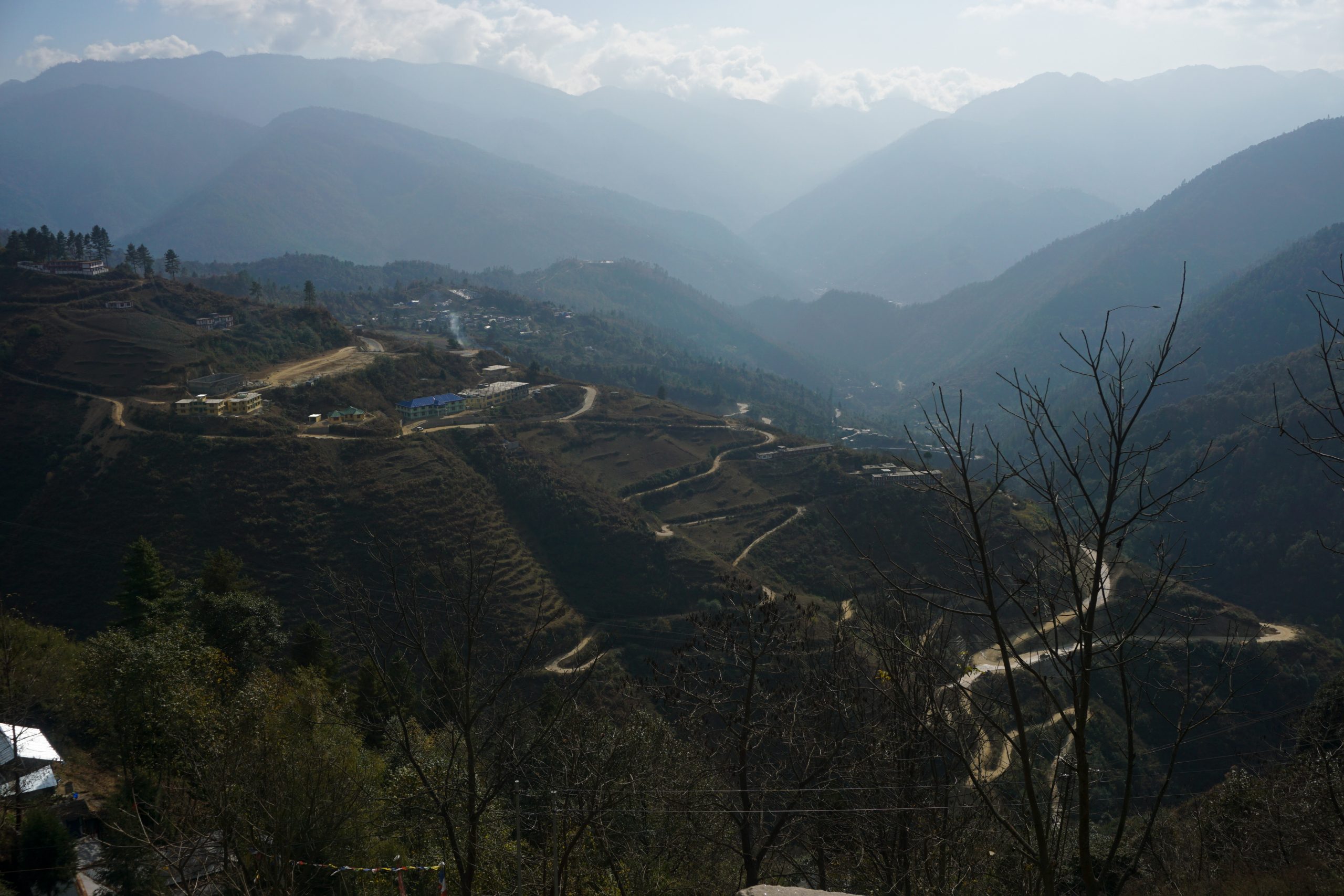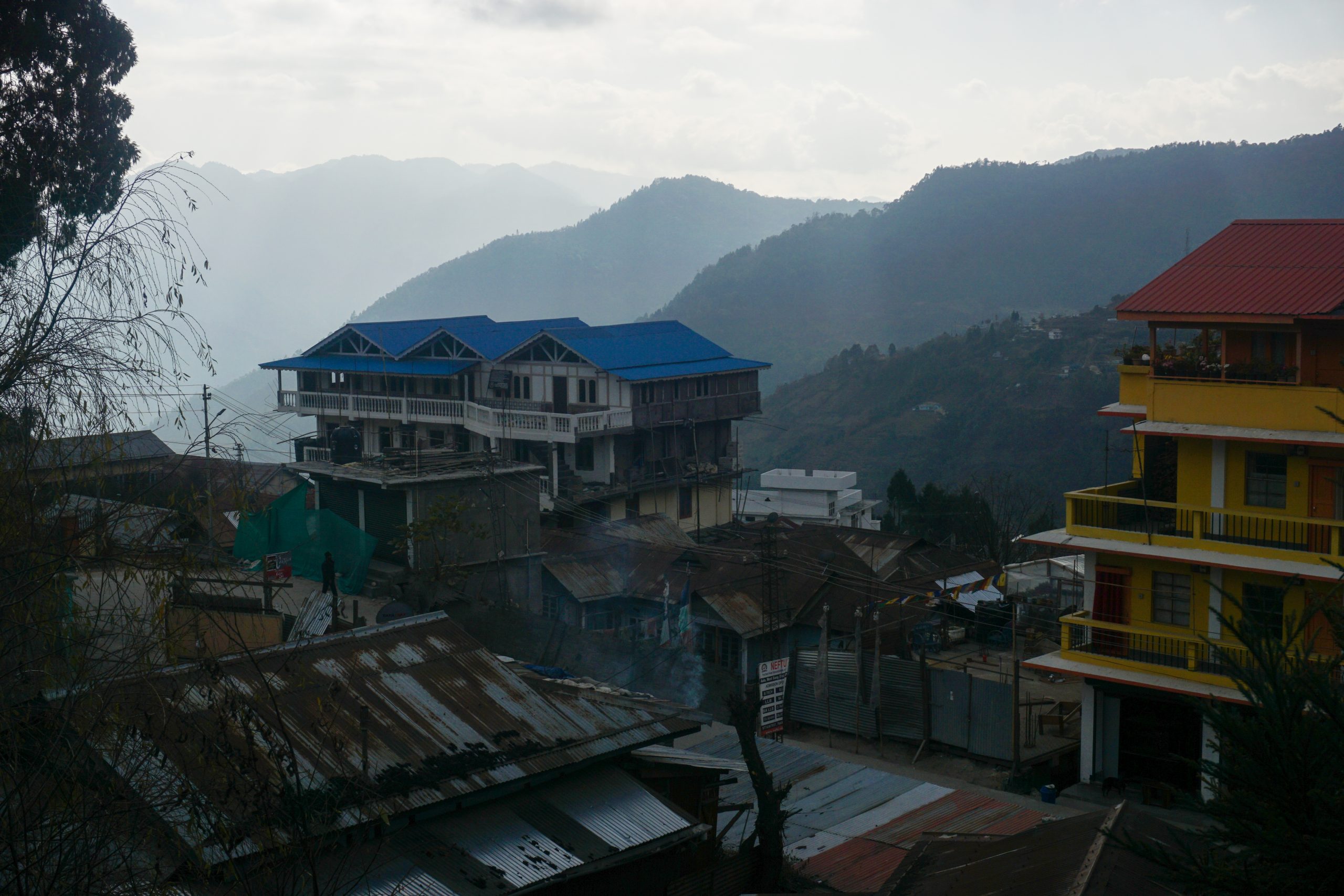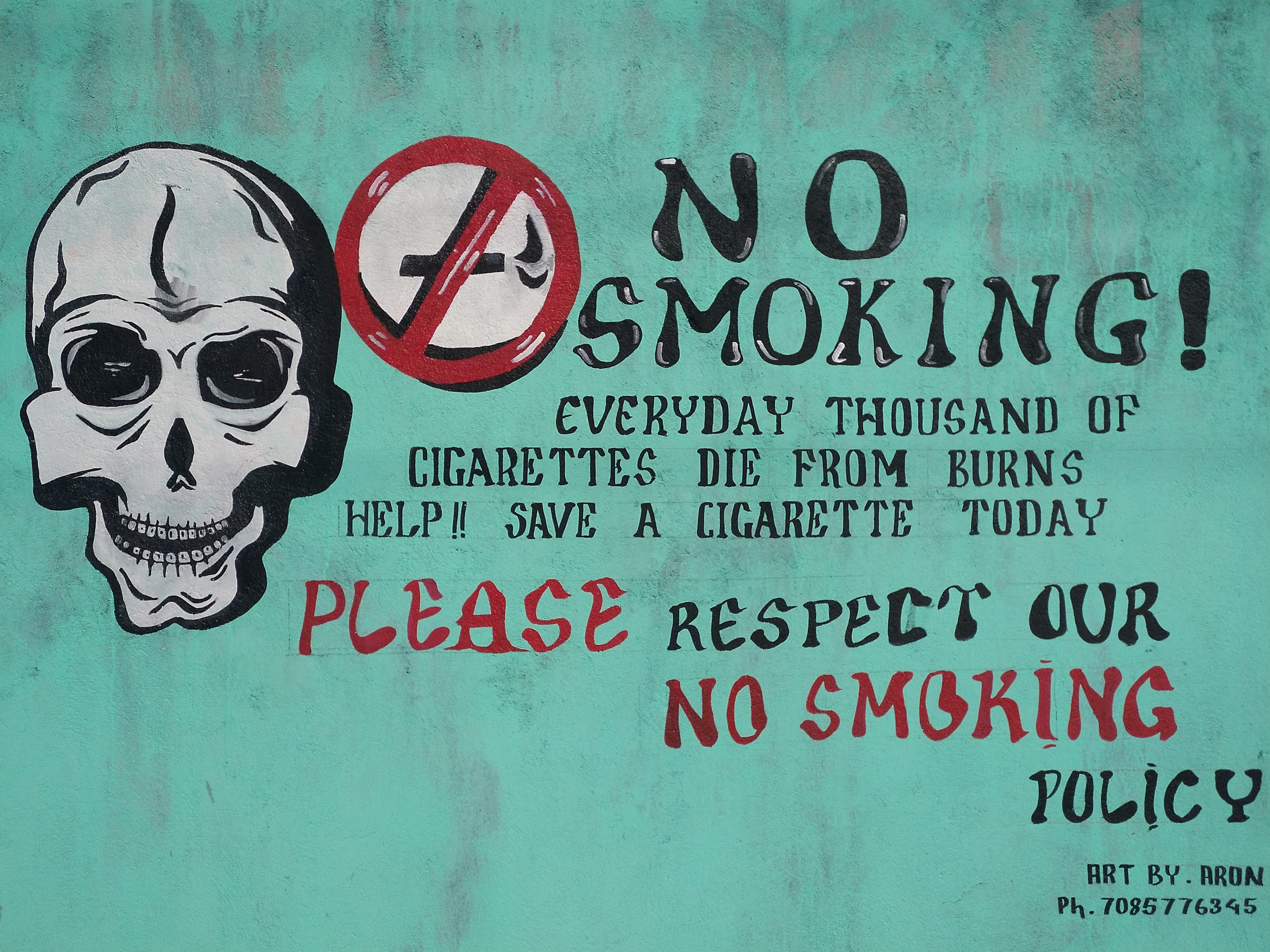 That night I had an unpleasant altercation with the hotel manager. I had asked him thrice to reserve a seat for Guwahati. When I inquired at night, I found out that he did not do it. Had he not taken the responsibility, I would have done it myself. I had crossed the Sumo stand innumerable times that day. I should have made him do the booking in front of me. It was not an alarming situation as I had a night's buffer before my flight and I could take some alternate routes to reach Guwahati in the worst case scenario.